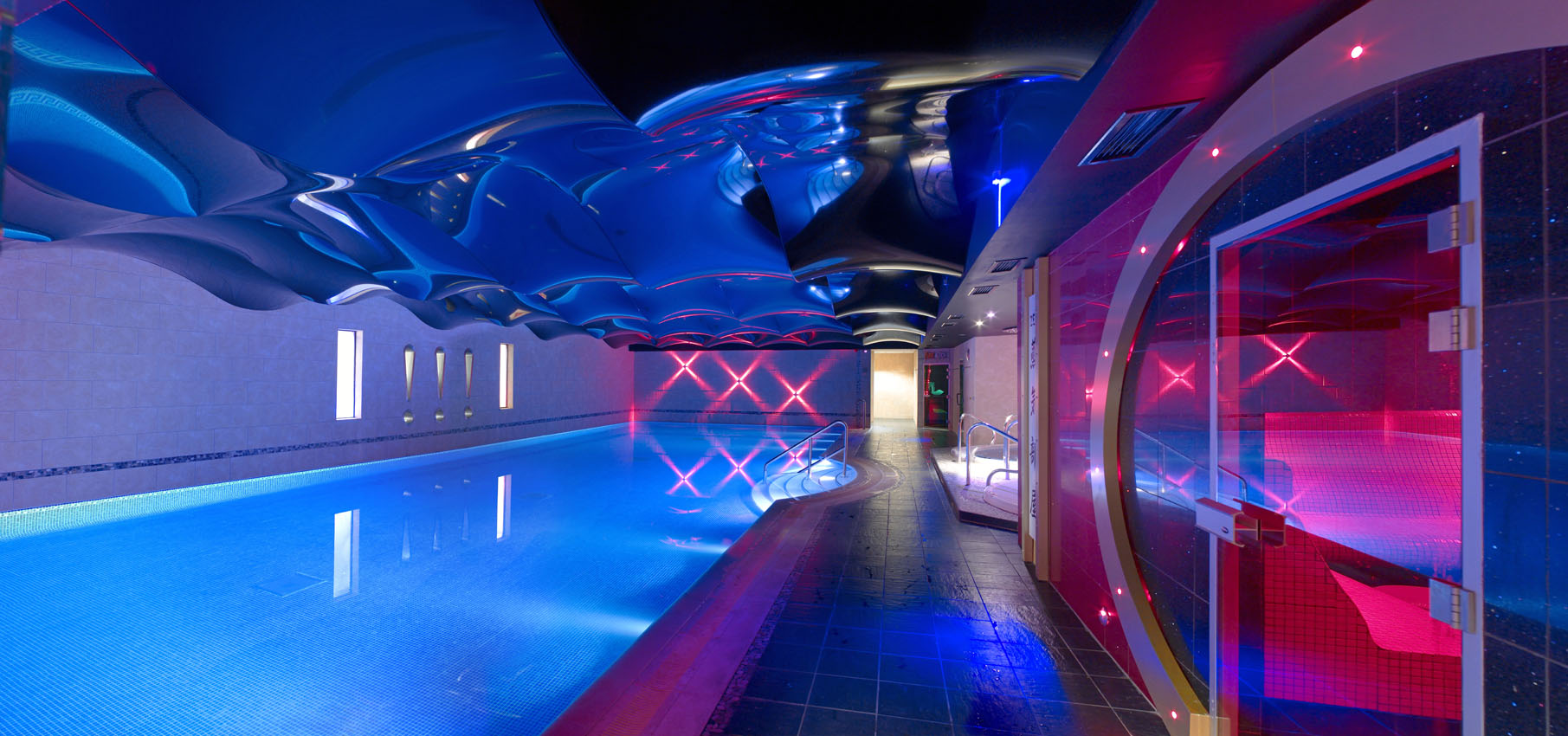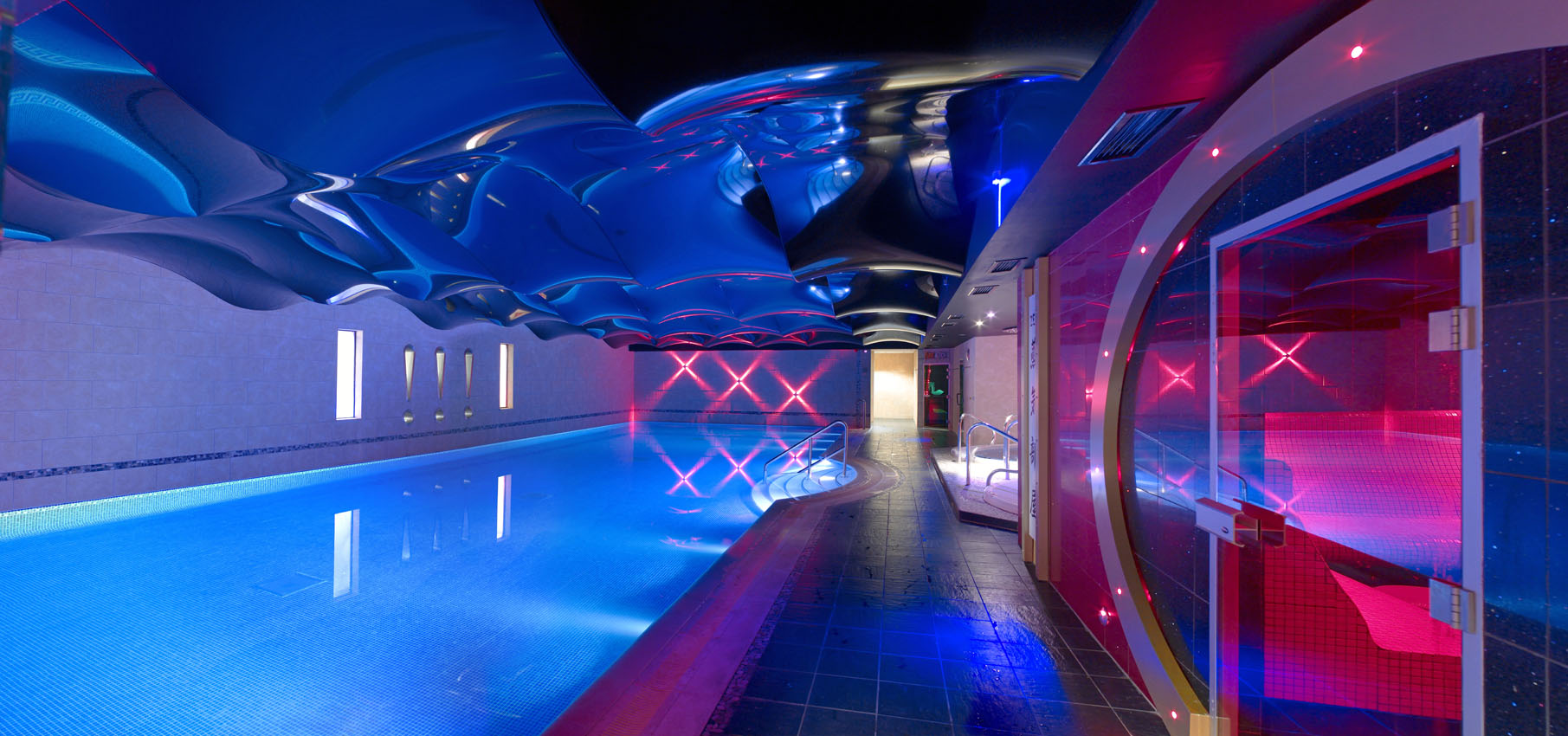 Leisure Interior | Adam Lawrenson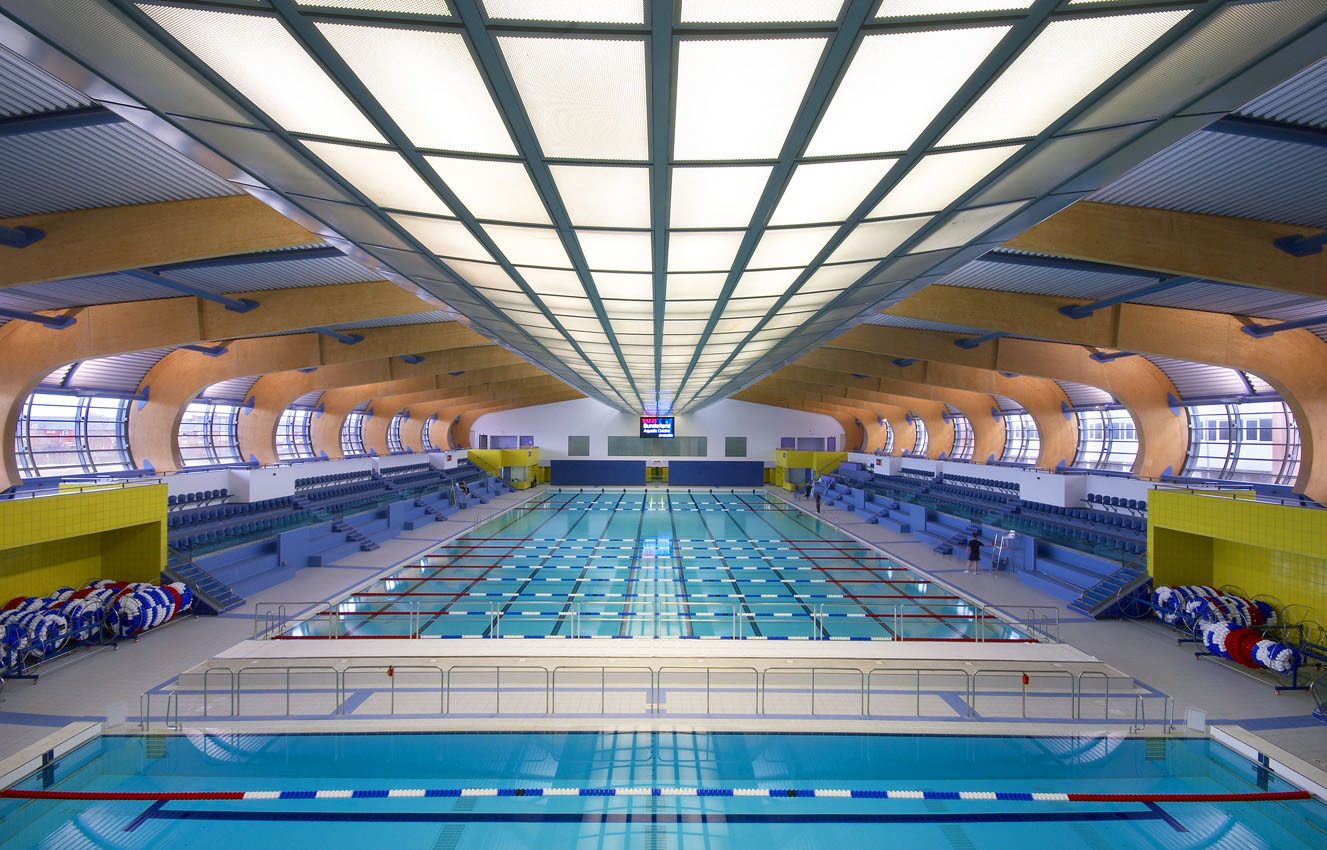 Aquatic Centre | Adam Lawrenson

Leisure Interior | Adam Lawrenson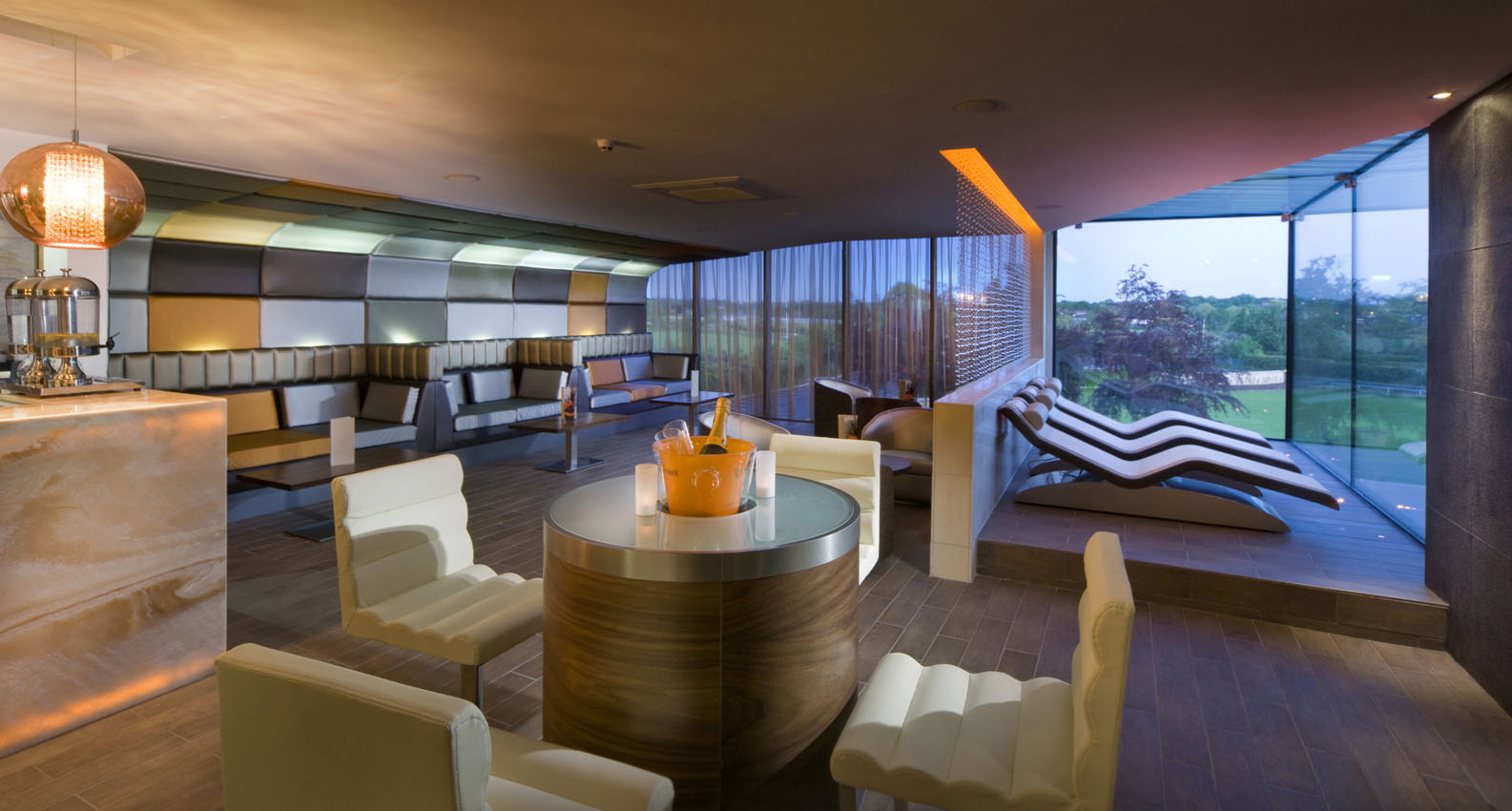 Leisure Interior | Adam Lawrenson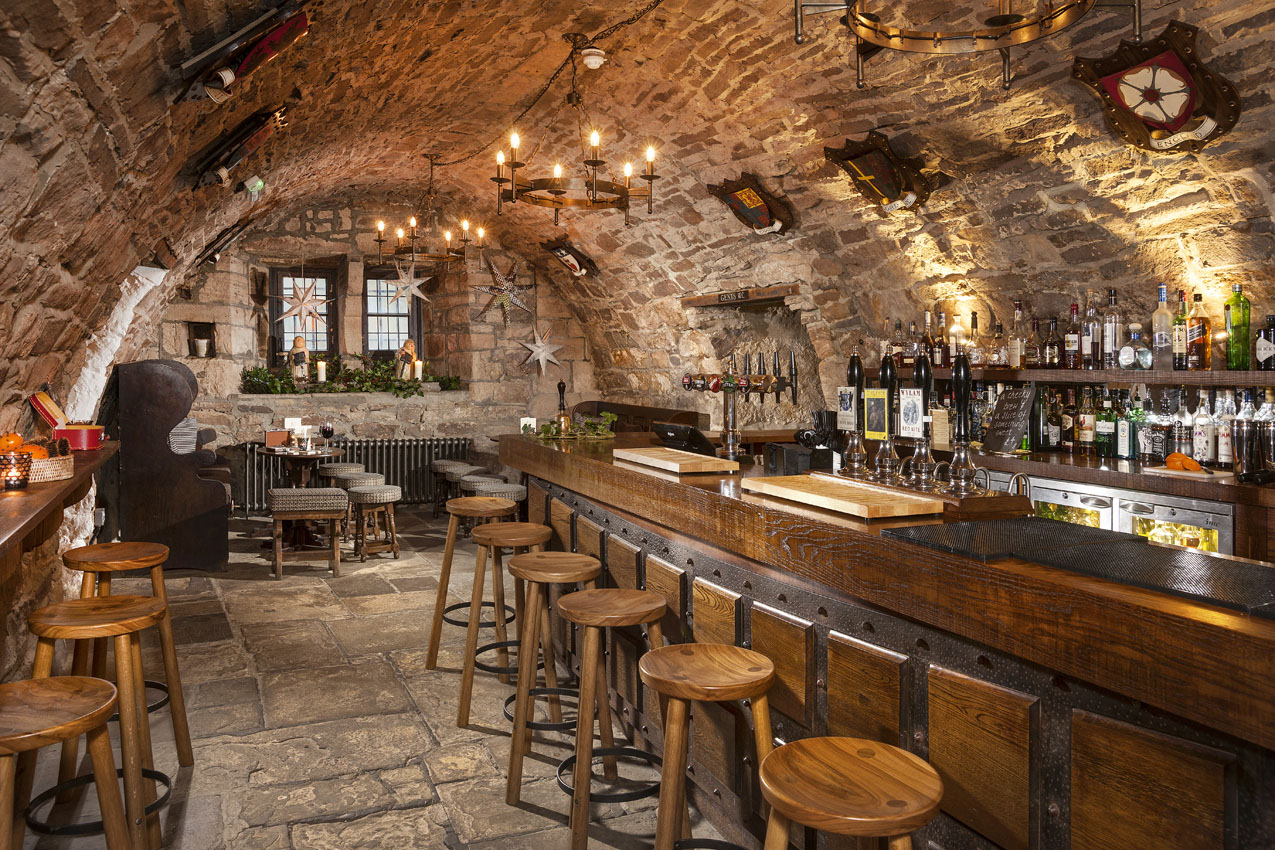 Lord Crewe Arms | David Grebby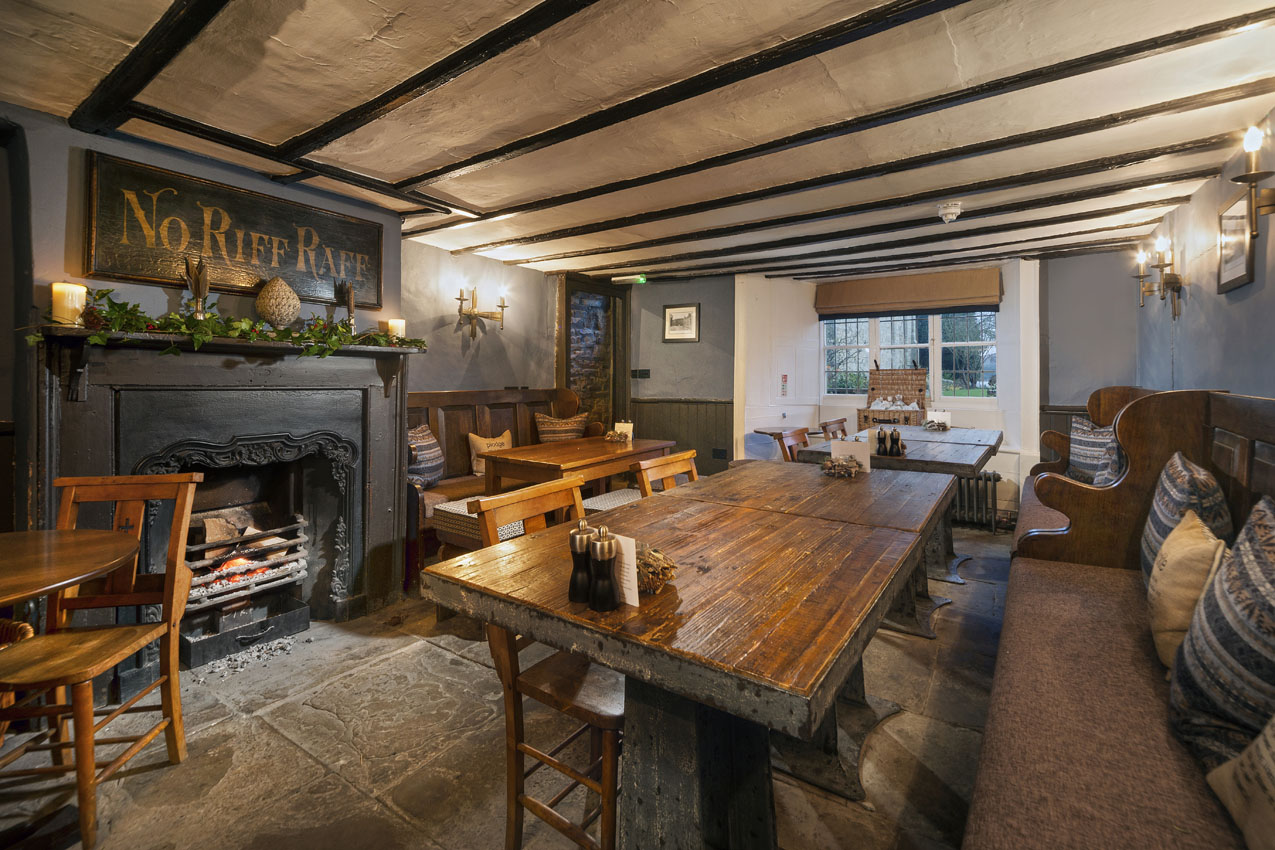 Lord Crewe Arms | David Grebby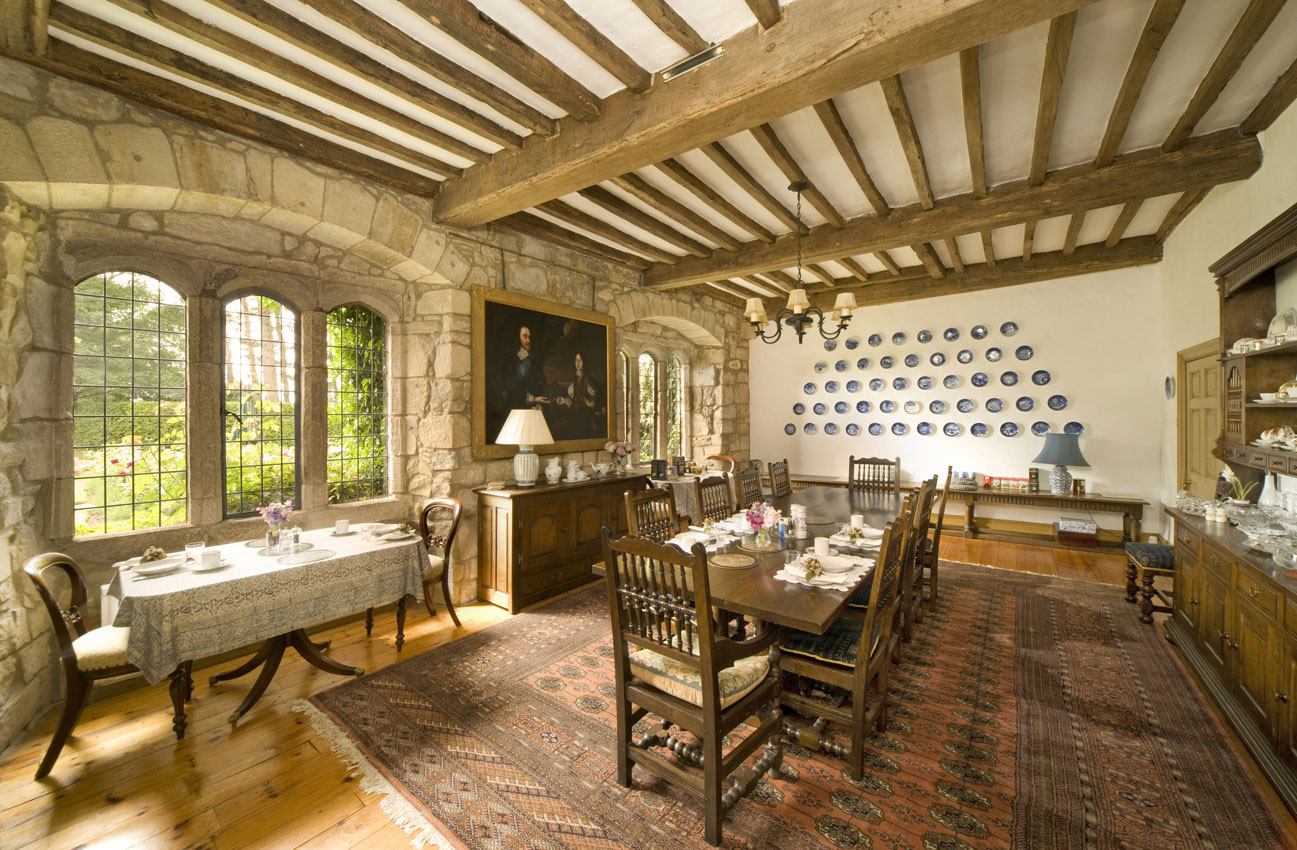 Property Interior | Adam Lawrenson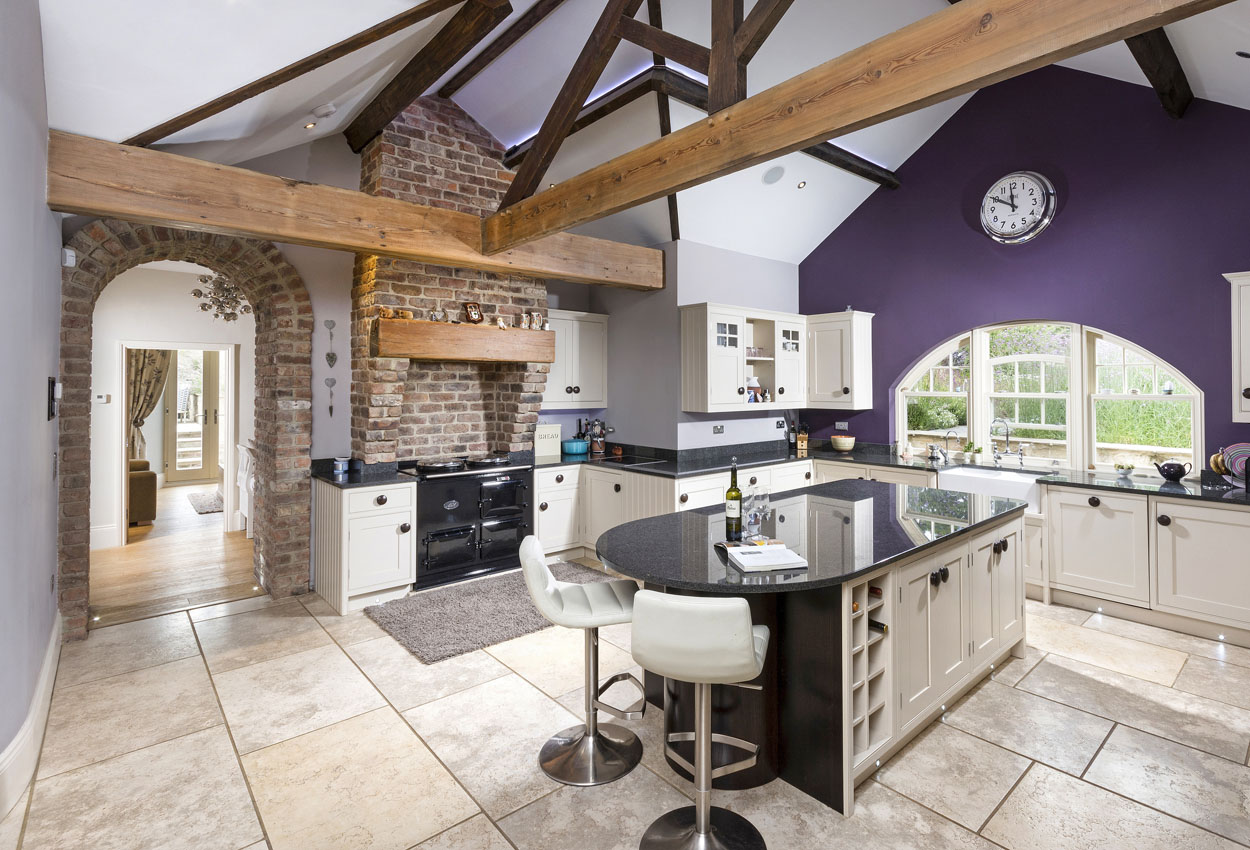 Residential Interior | David Grebby
Property Interior | Adam Lawrenson
Property Interior | Adam Lawrenson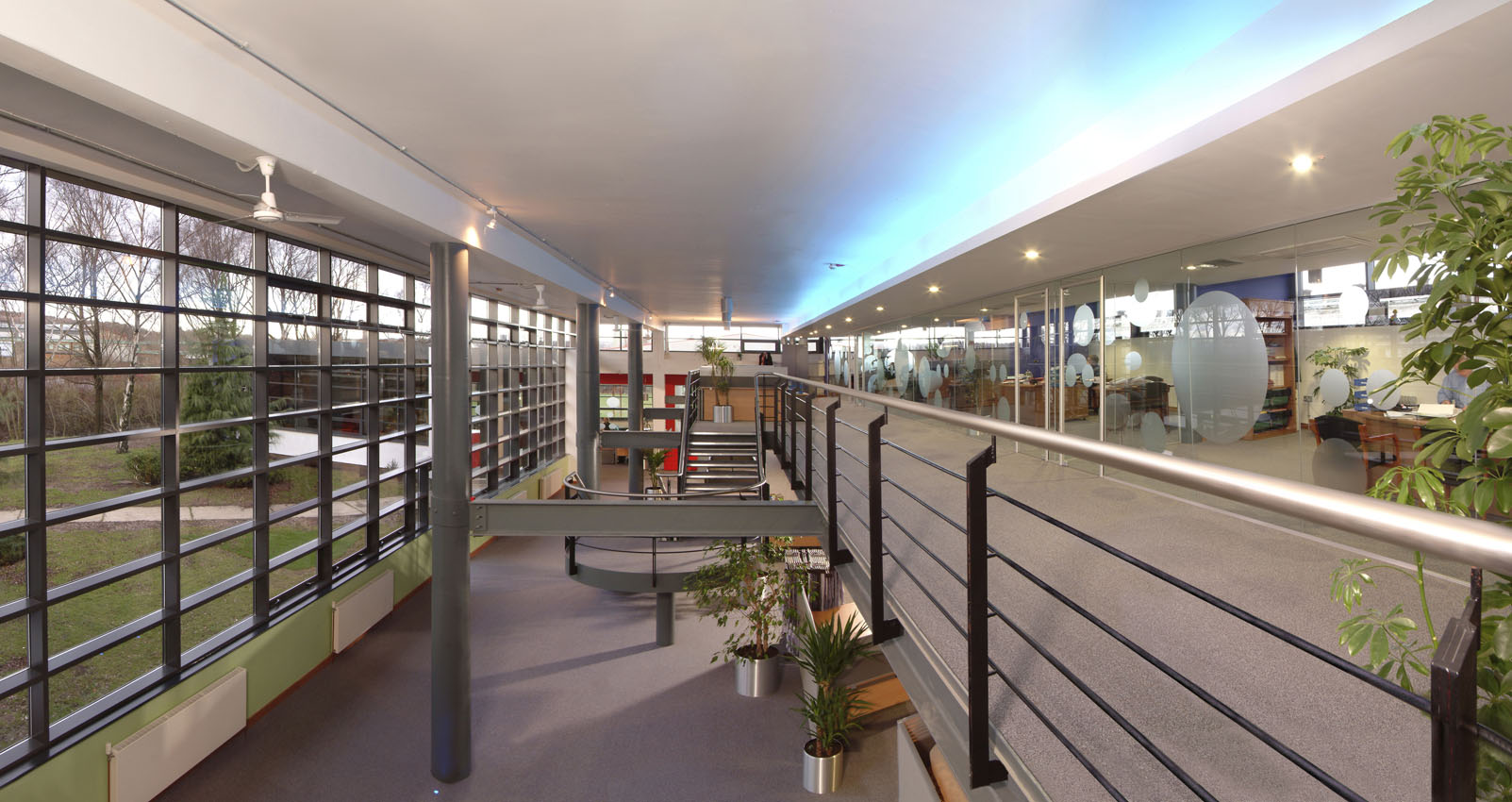 Commercial Interior | Adam Lawrenson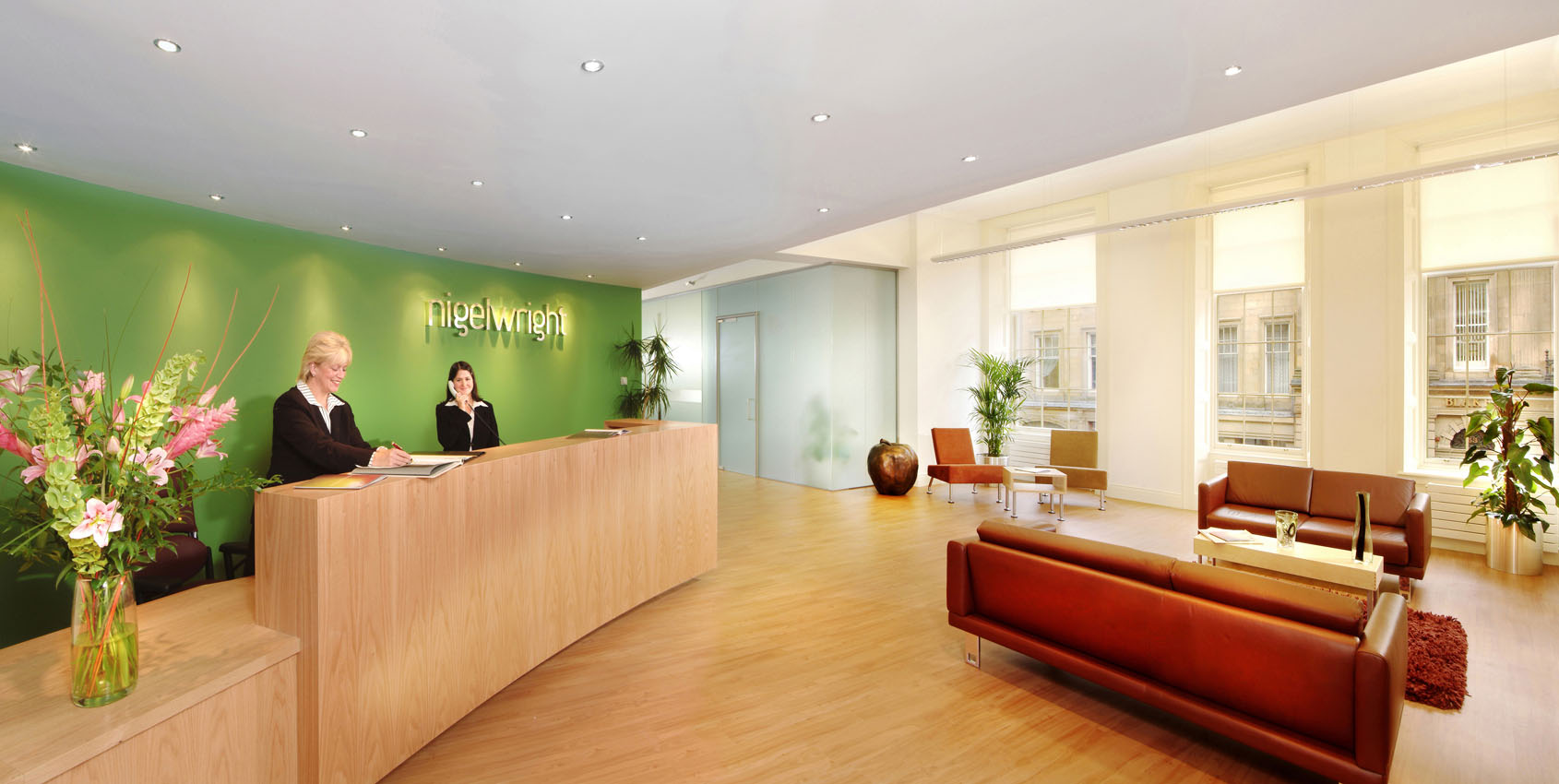 Commercial Interior | Adam Lawrenson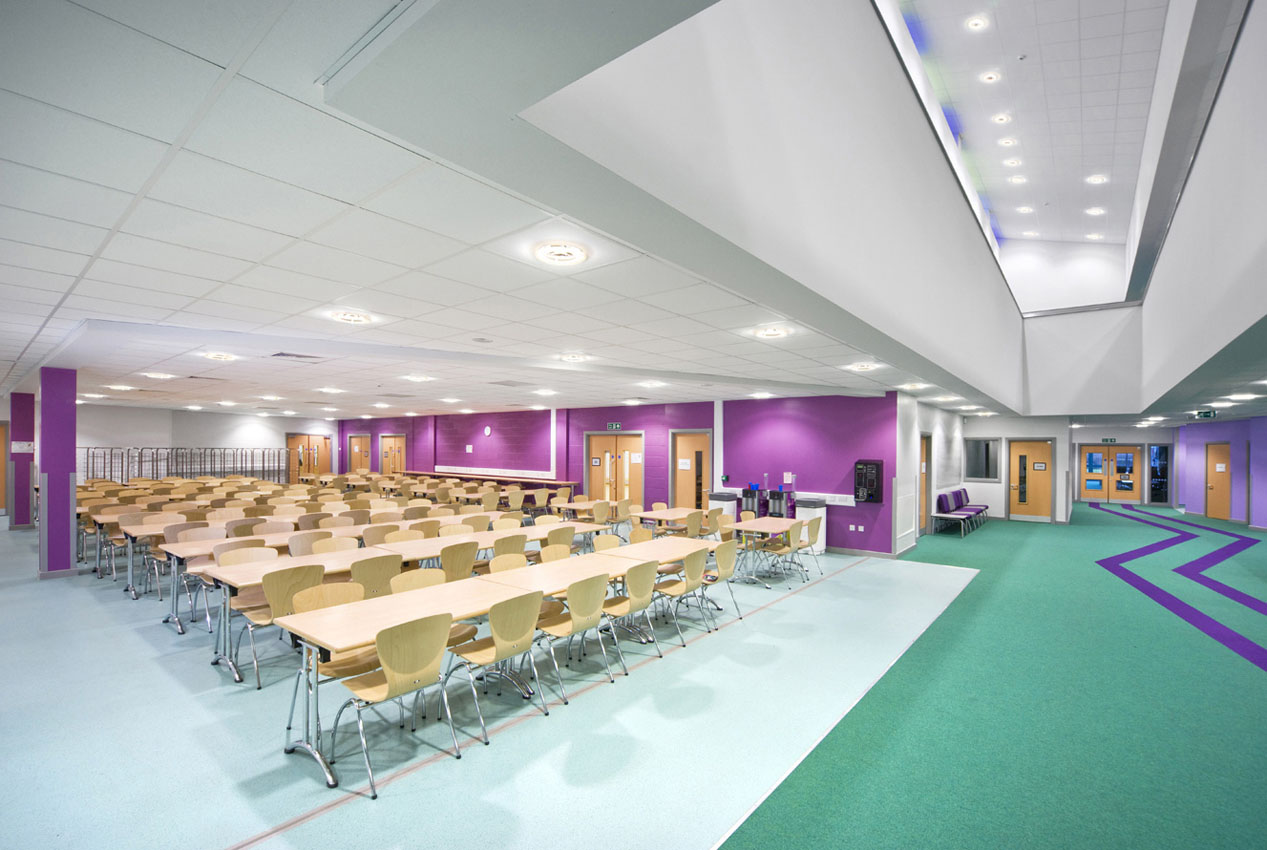 Commercial Interior | David Grebby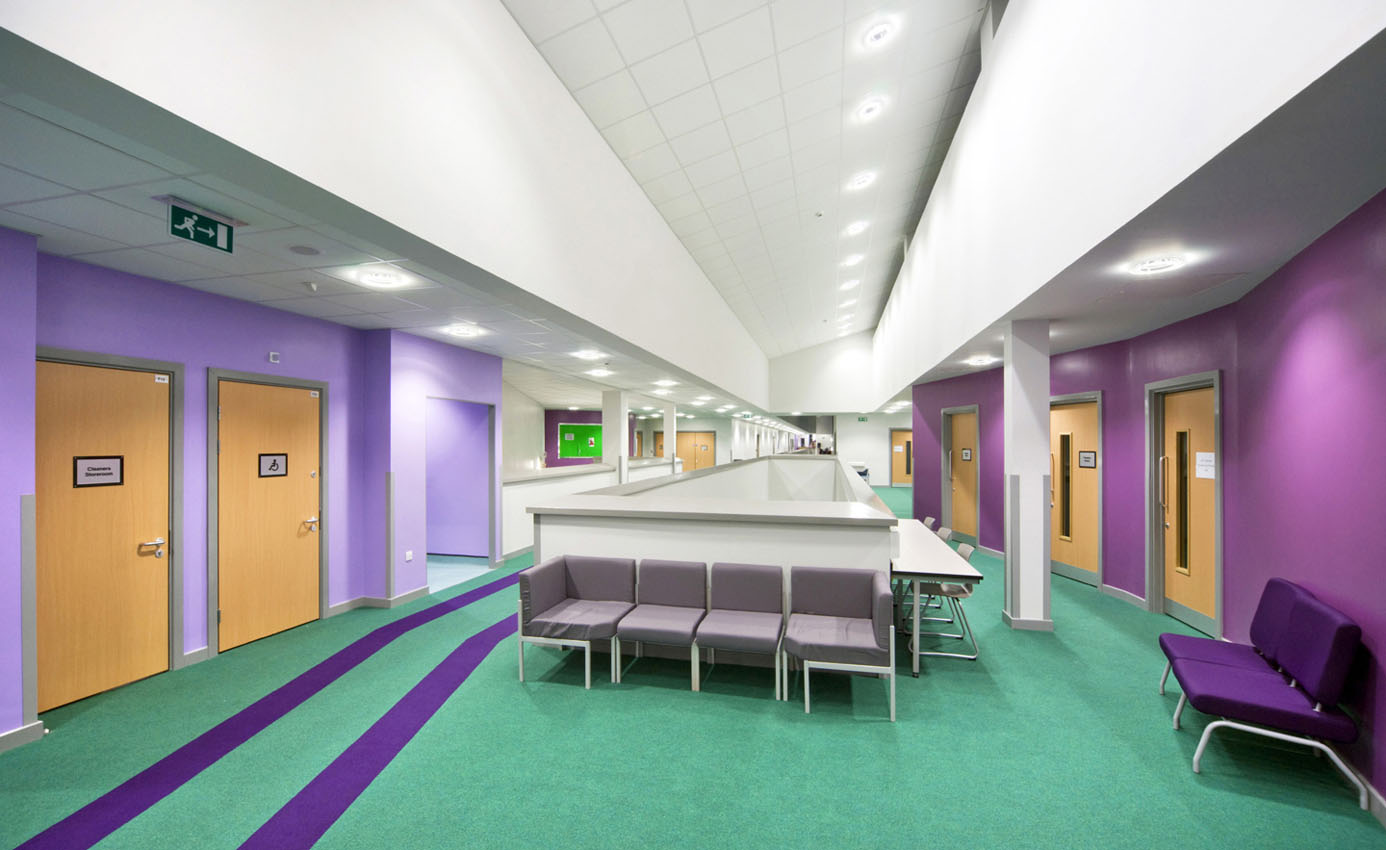 Commercial Interior | David Grebby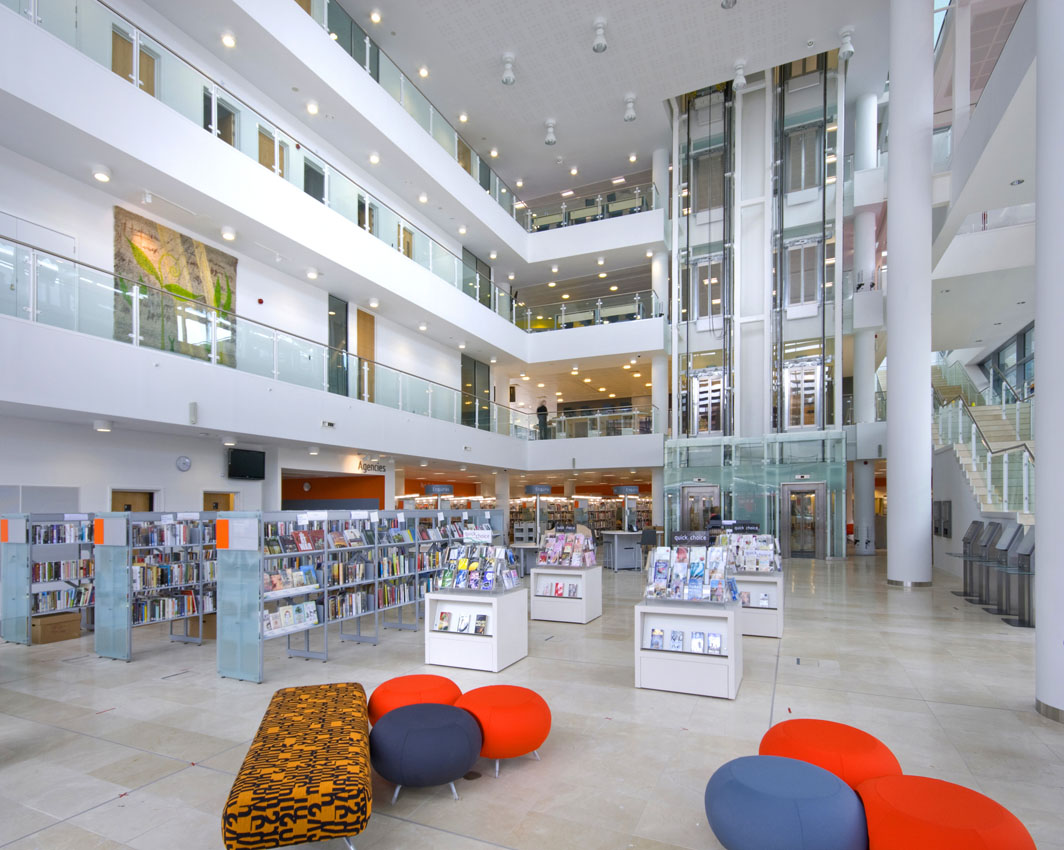 Trox UK Ltd | David Grebby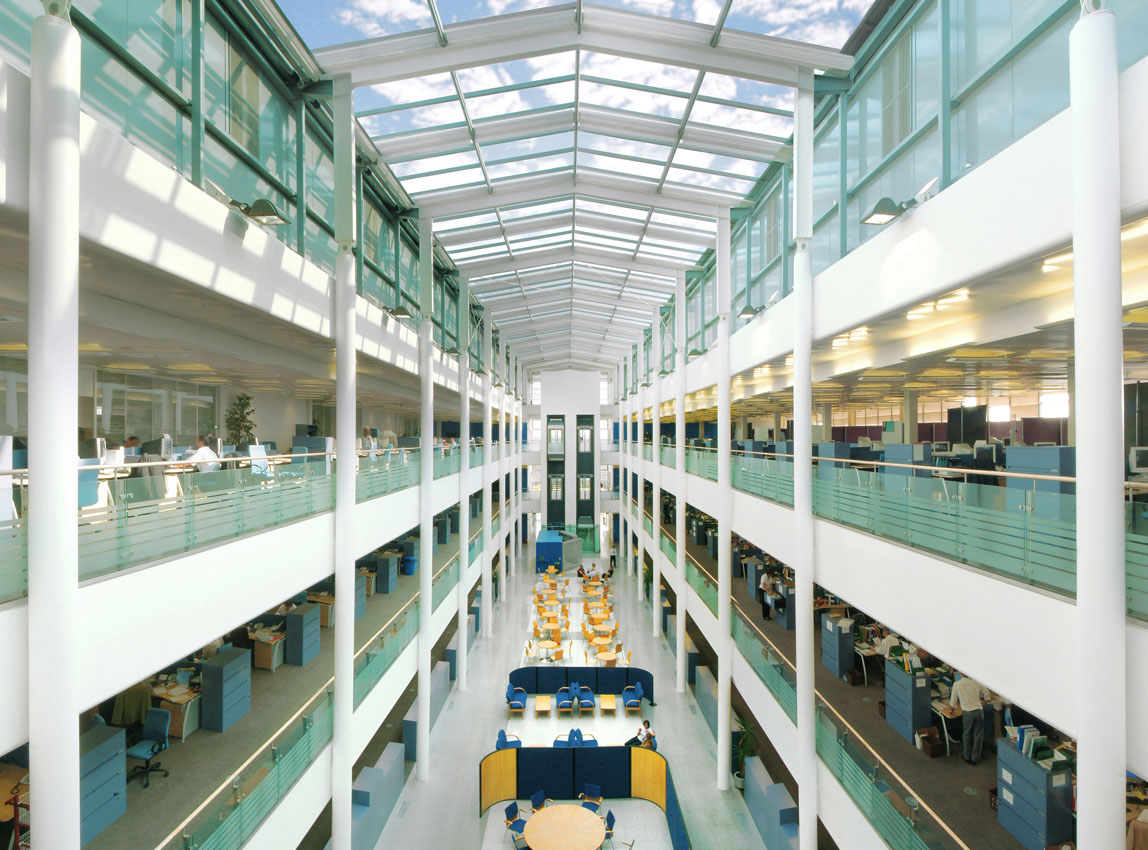 Office Interior | Adam Lawrenson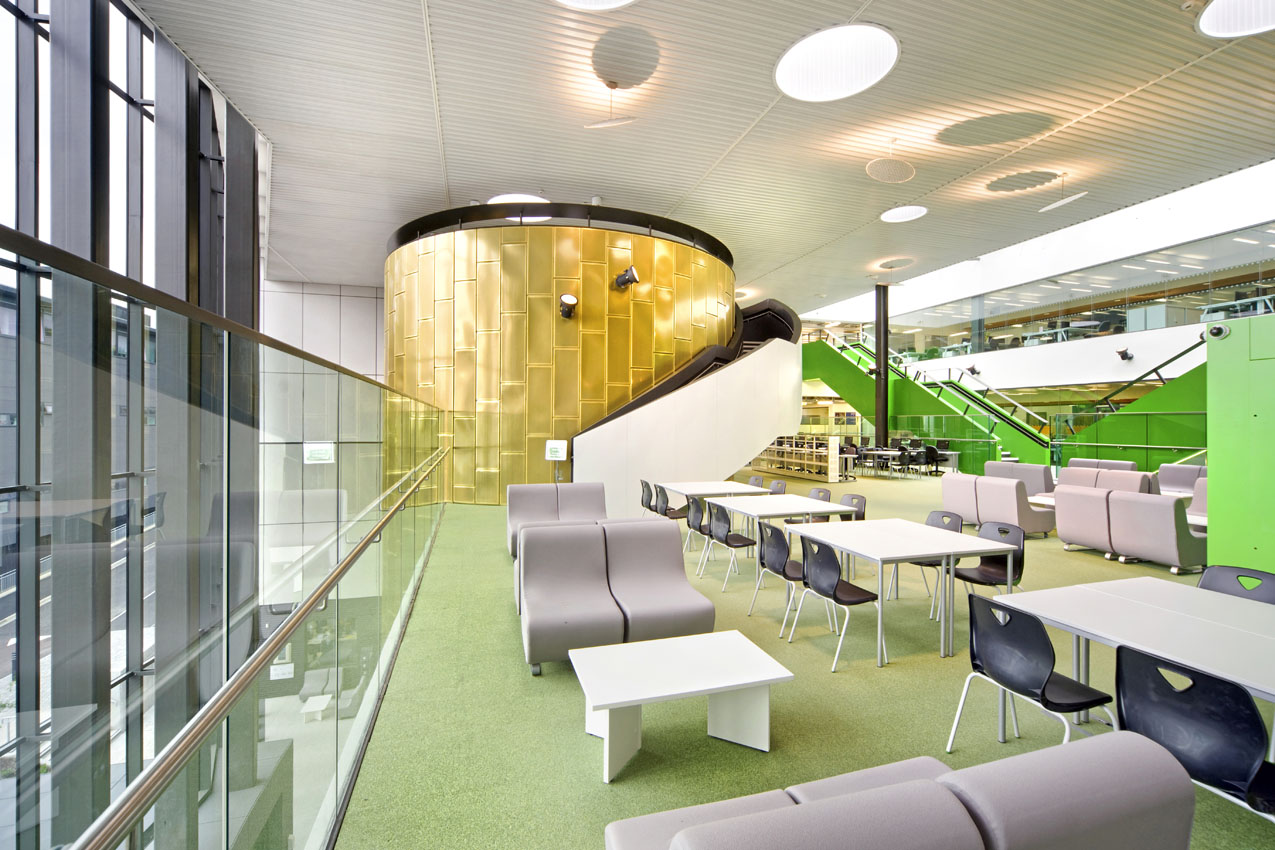 Trox UK Ltd | David Grebby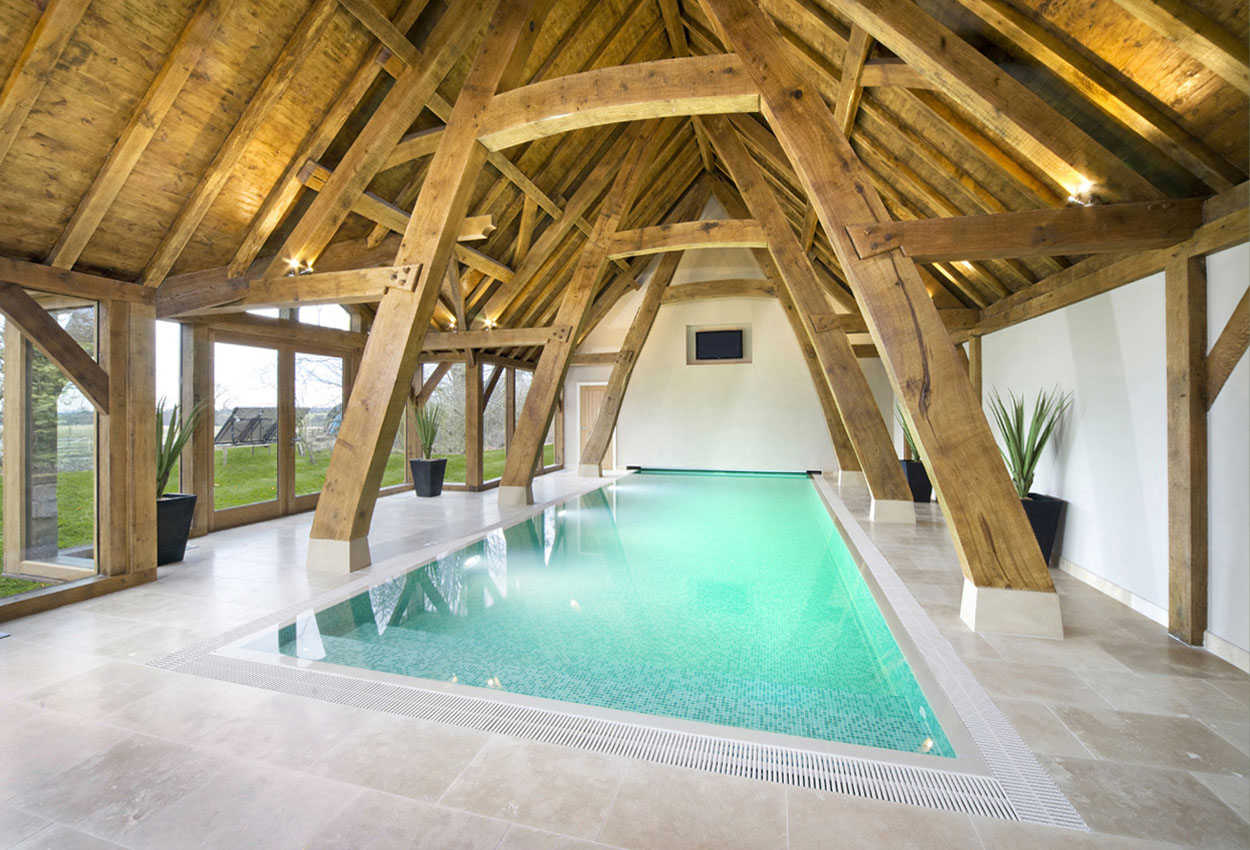 Residential Interior | David Grebby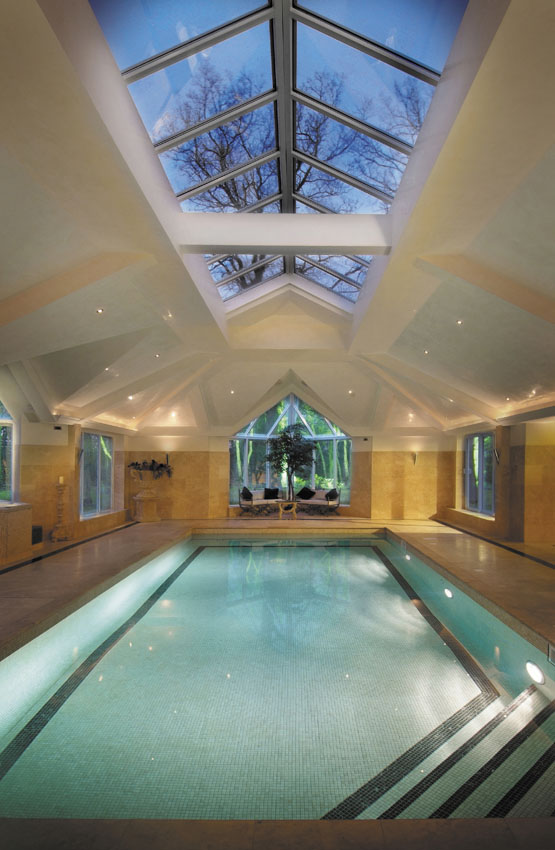 Residential Interior | Adam Lawrenson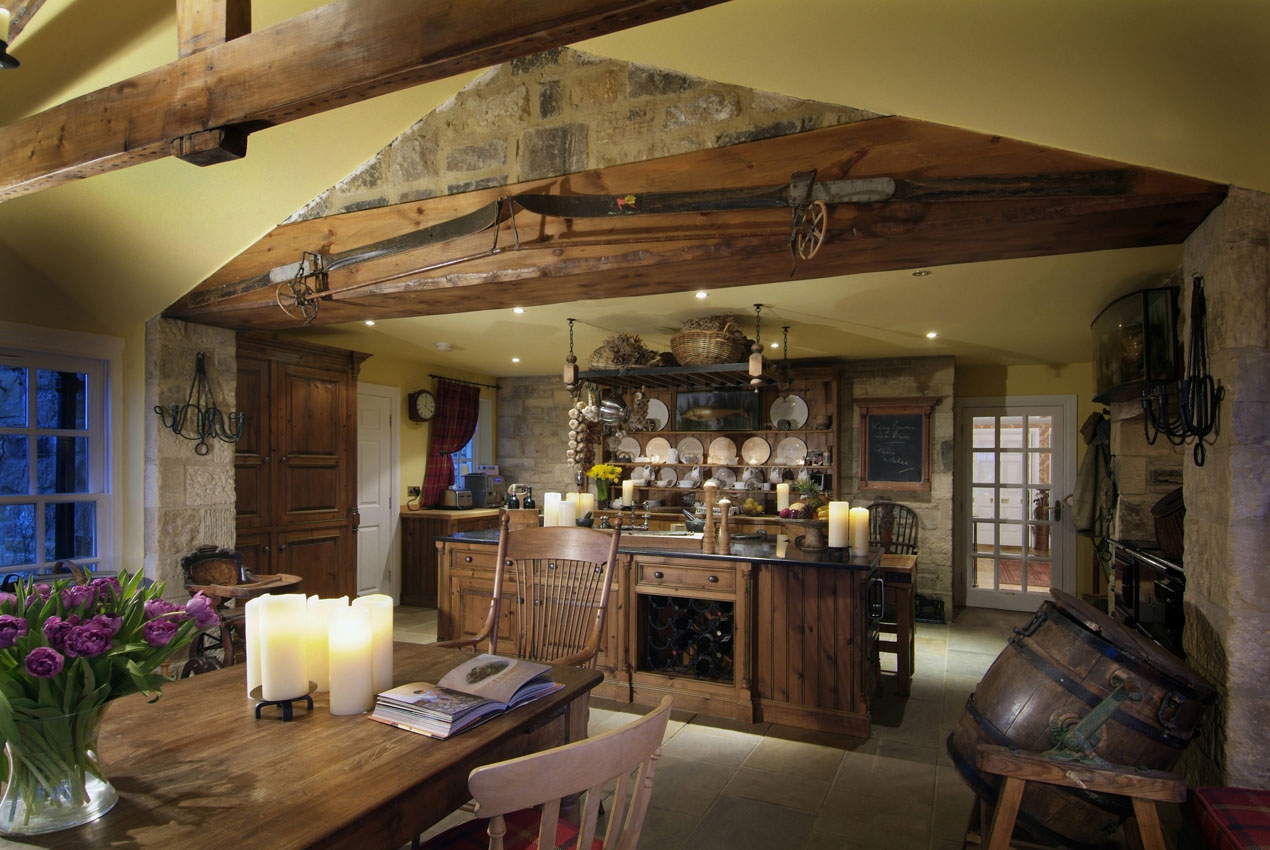 Kitchen Interior | Adam Lawrenson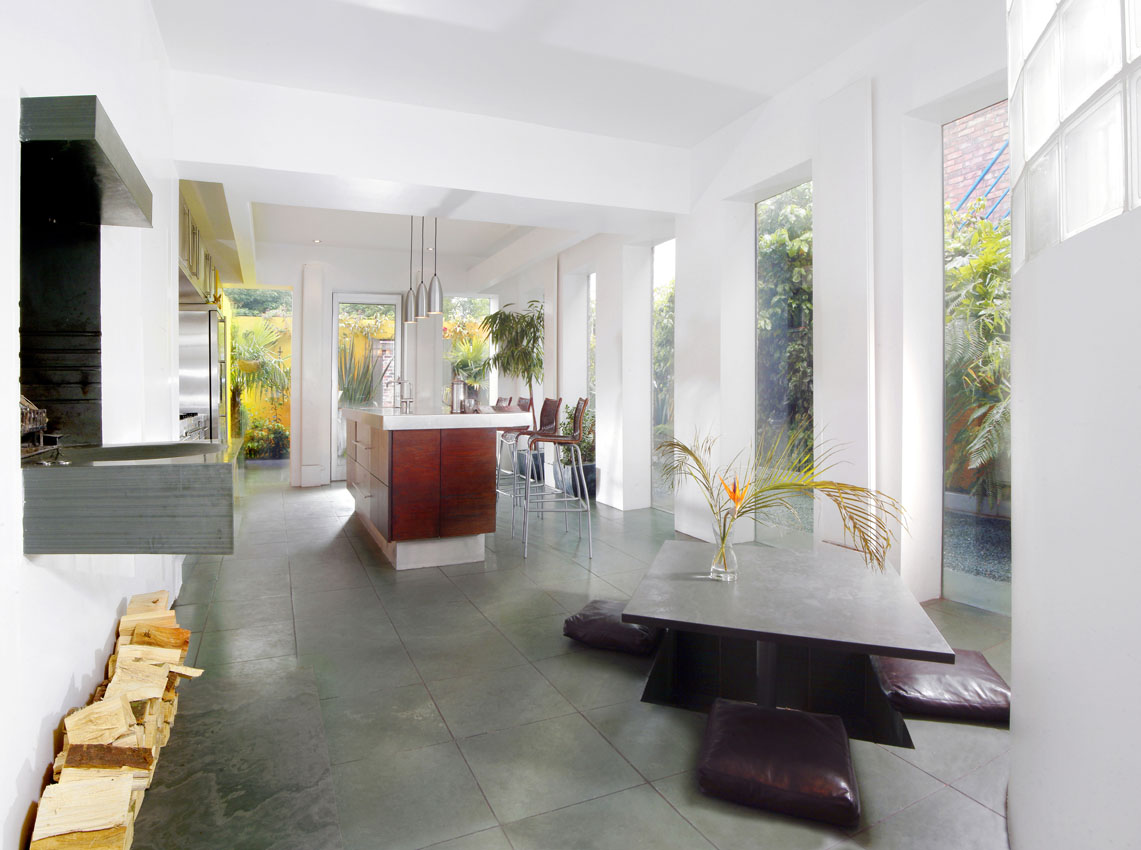 Kitchen Interior | Adam Lawrenson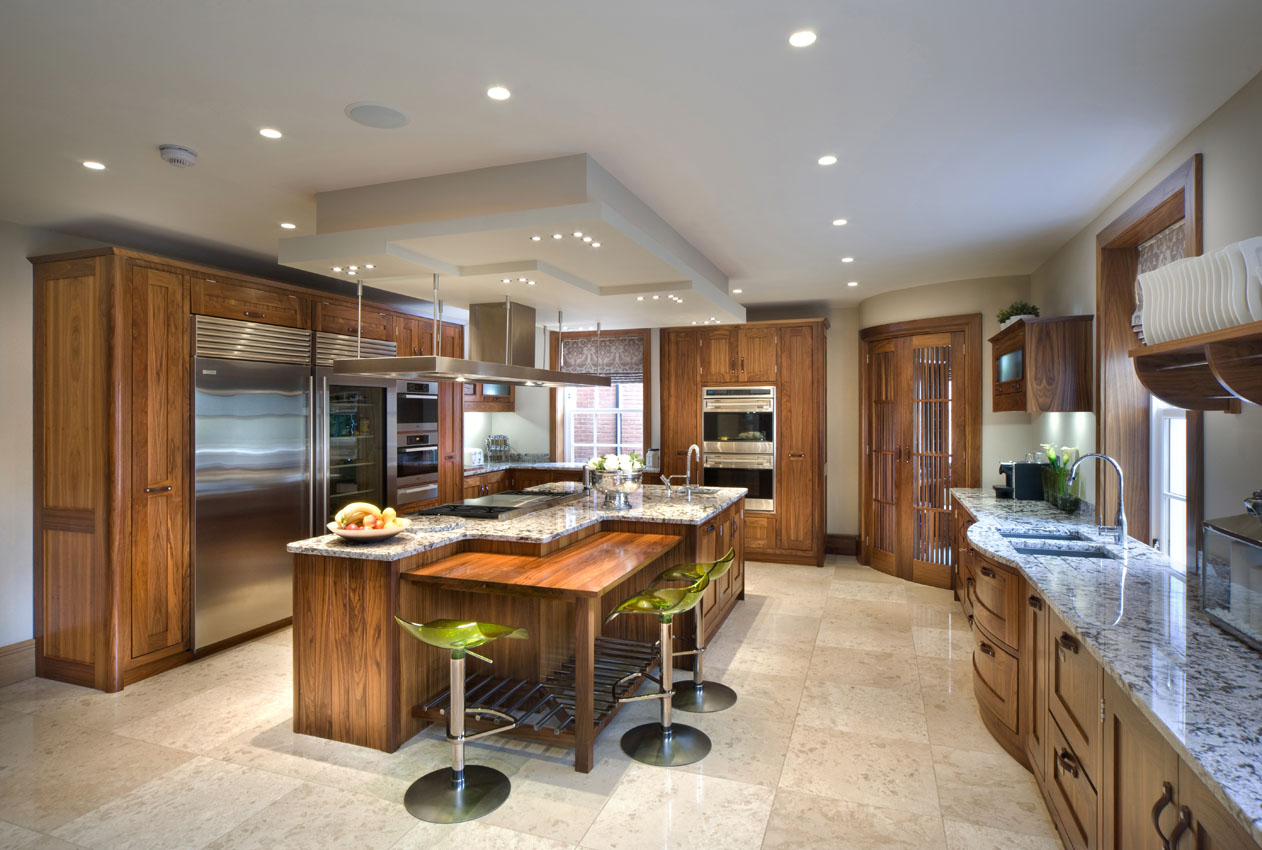 Kitchen Interior | Adam Lawrenson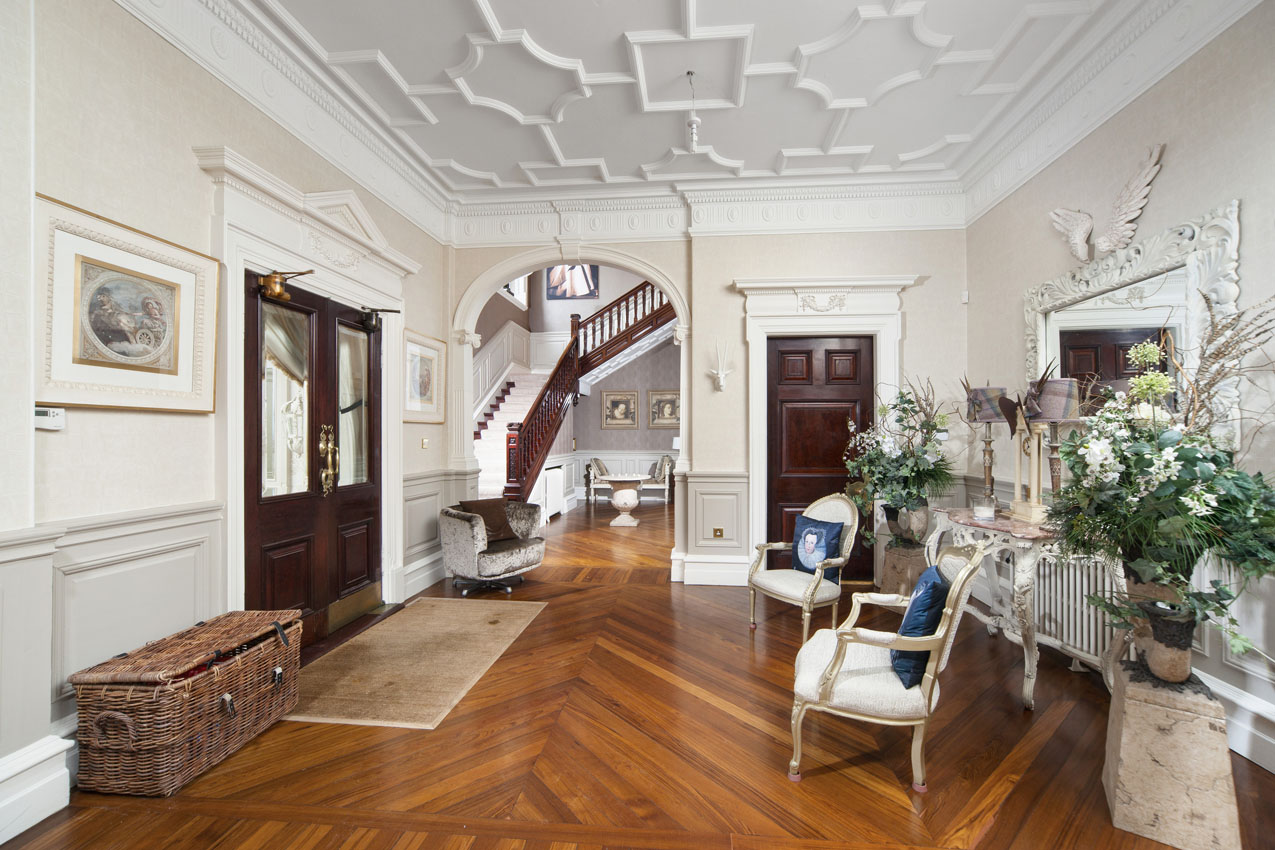 Residential Interior | David Grebby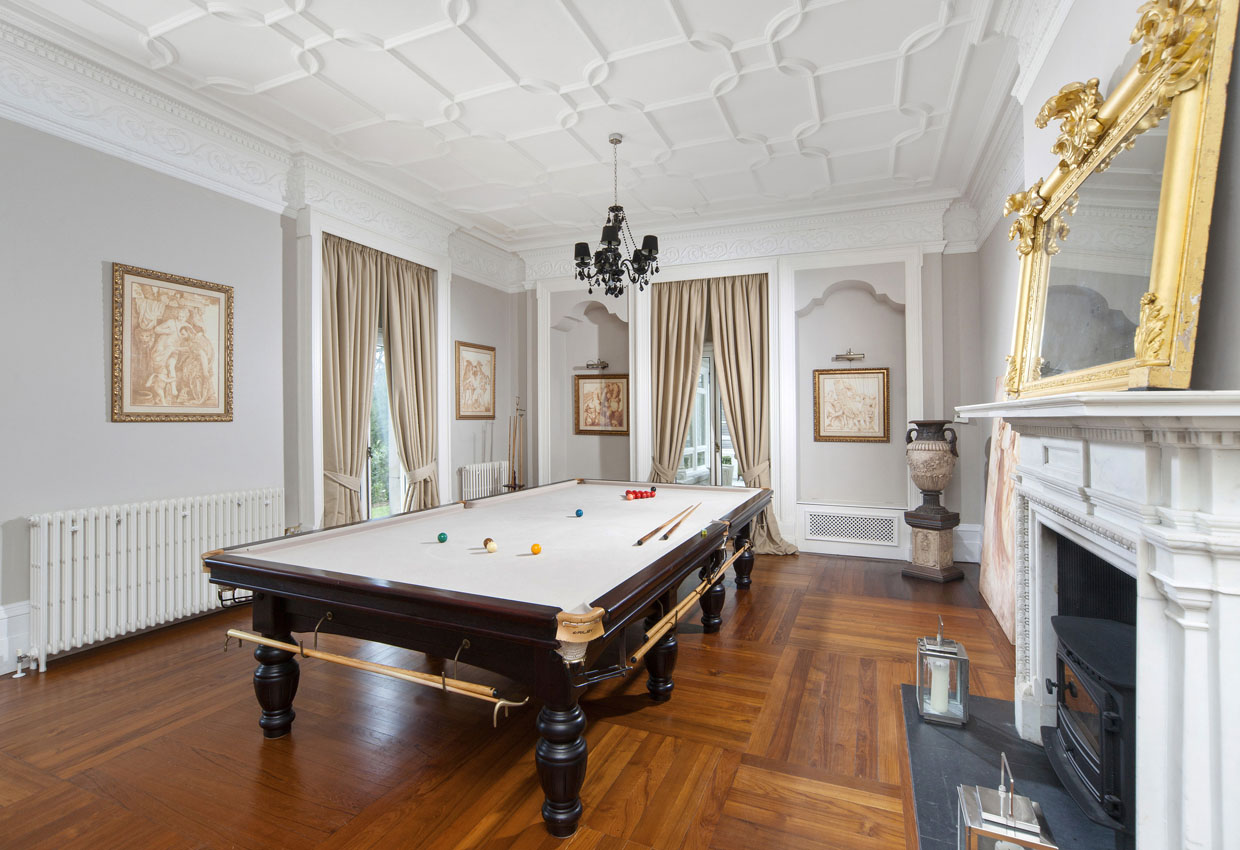 Residential Interior | David Grebby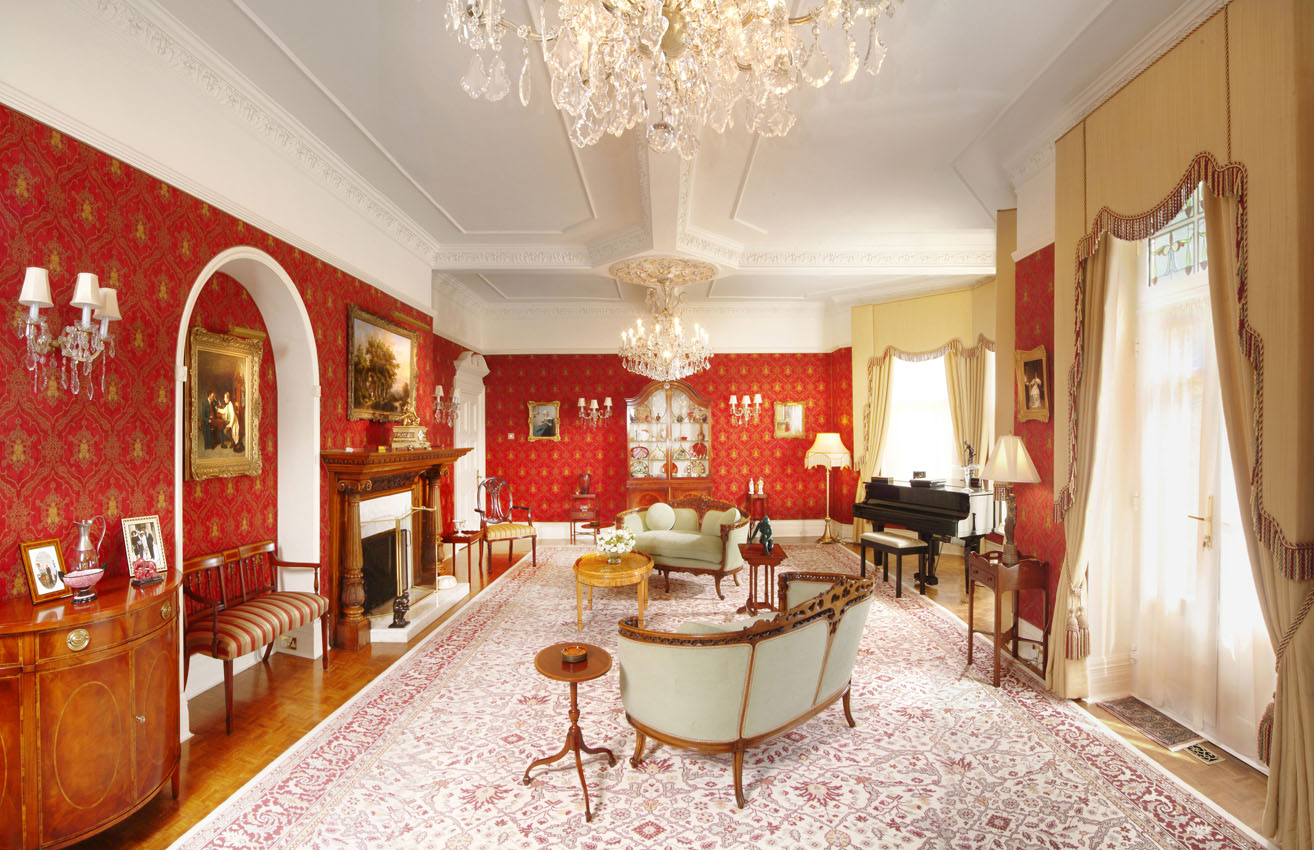 Residential Interior | Adam Lawrenson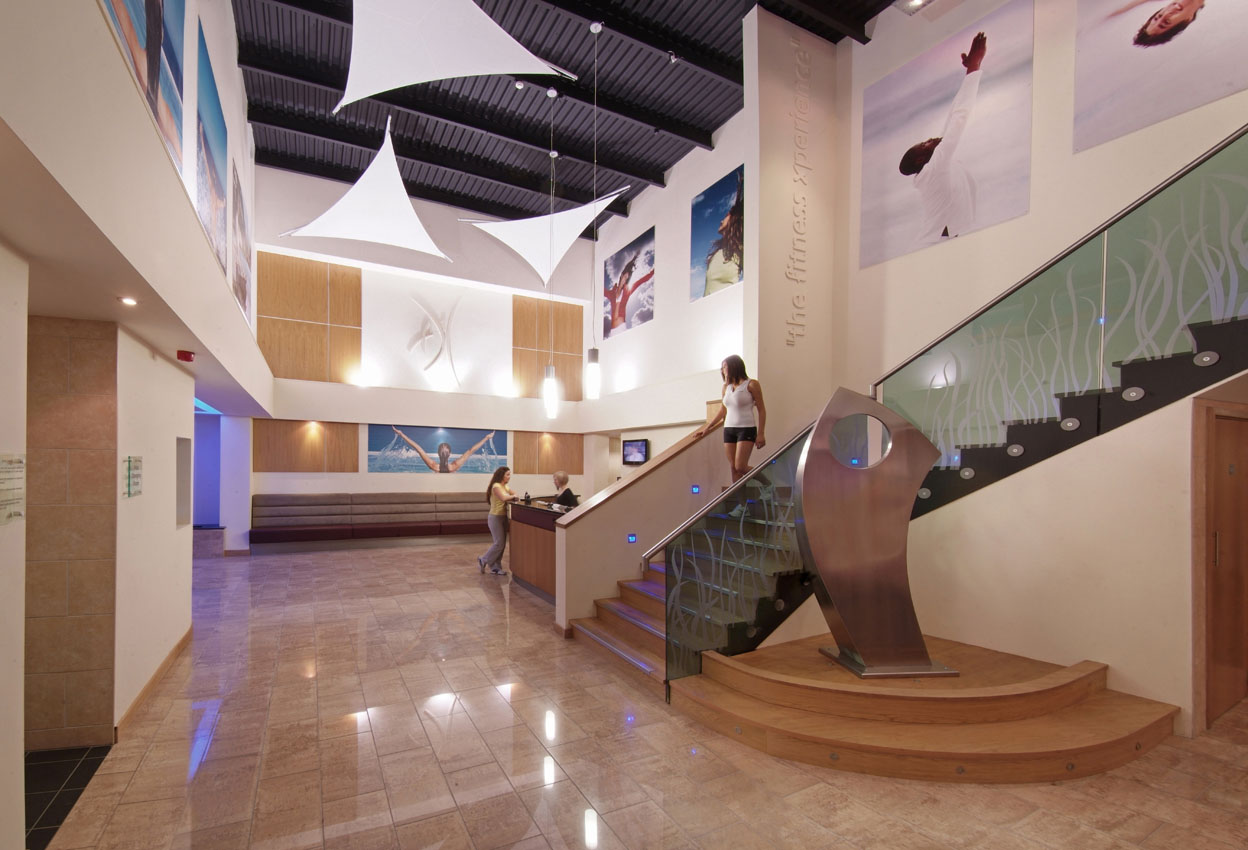 Leisure Interior | Adam Lawrenson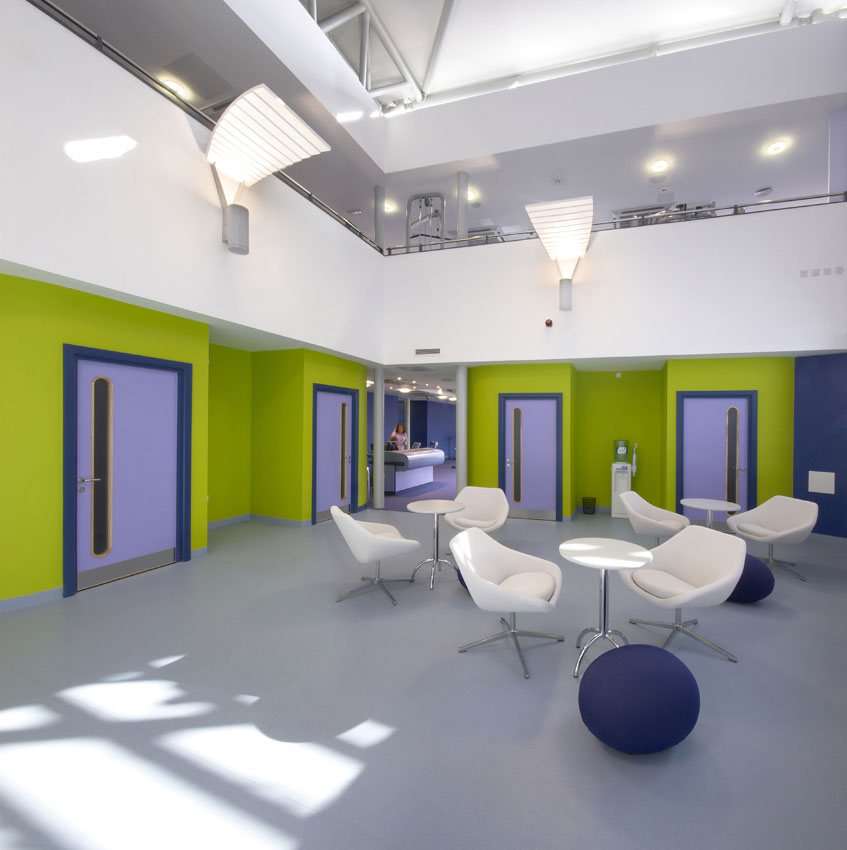 Leisure Interior | Adam Lawrenson

Leisure Interior | Adam Lawrenson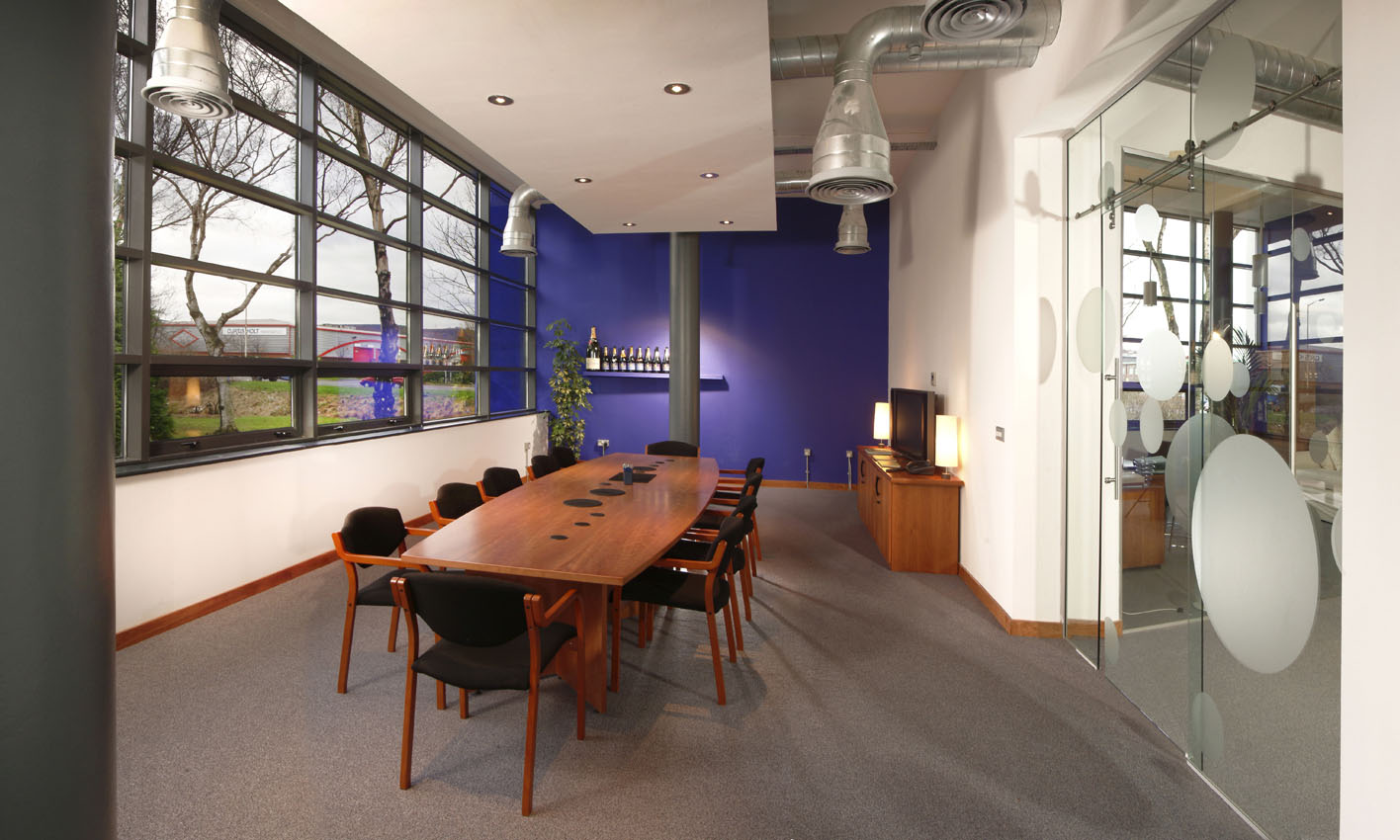 Commercial Interior | Adam Lawrenson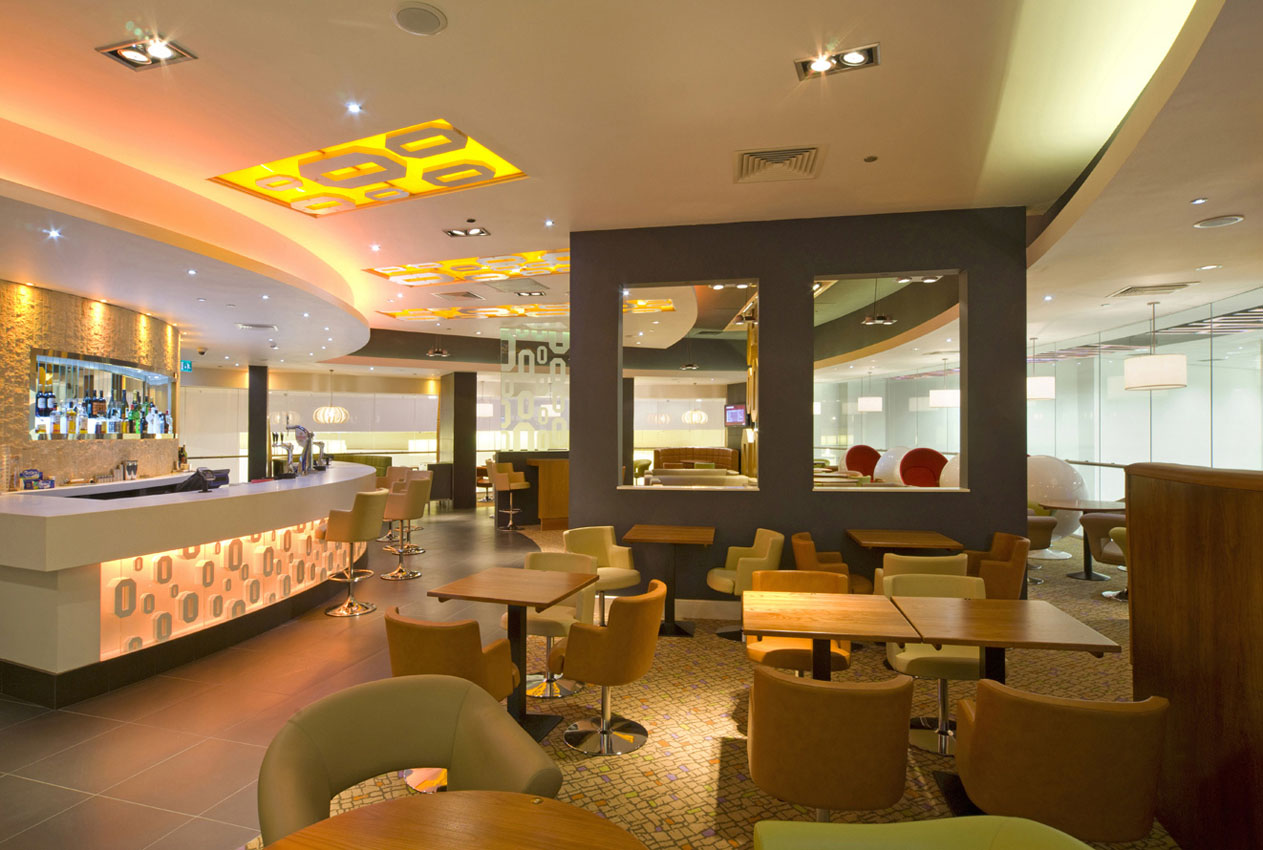 Trox UK Ltd | David Grebby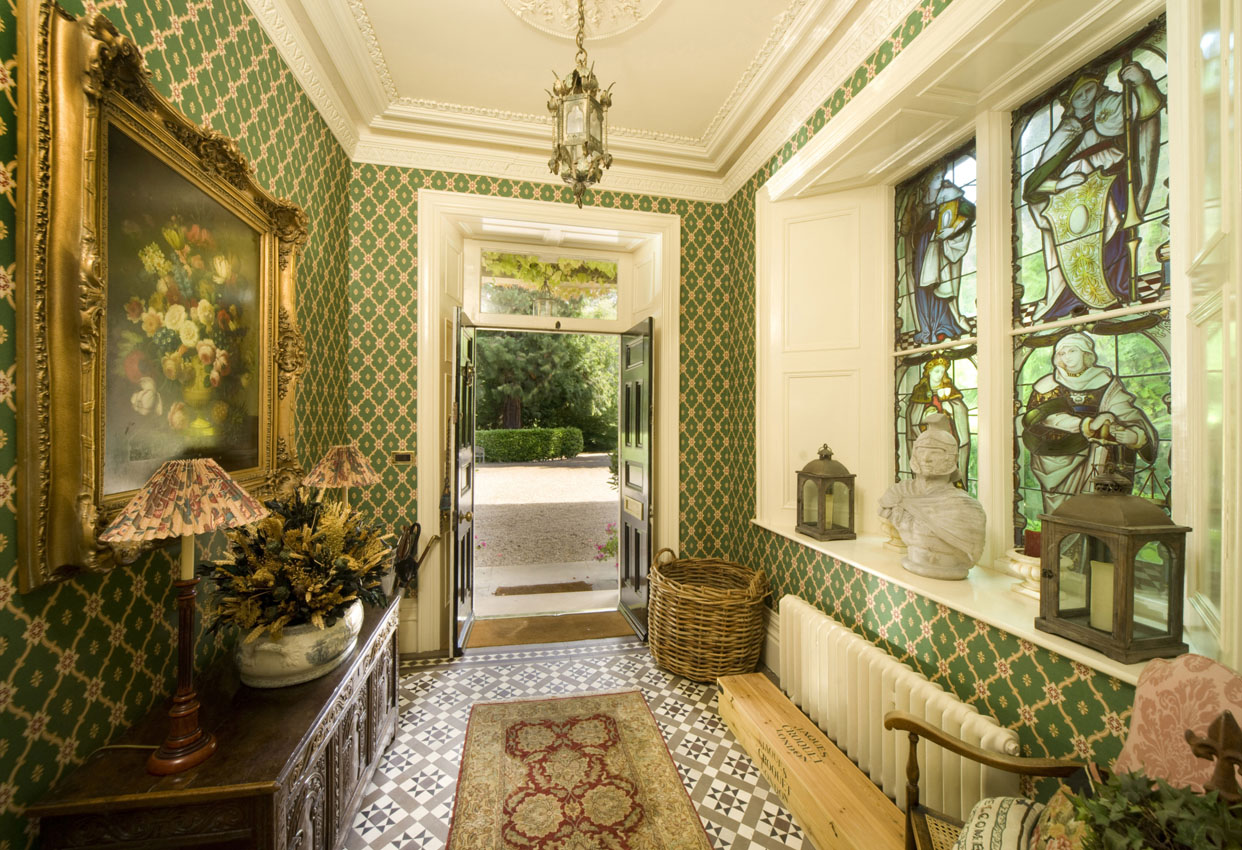 Residential Interior | Adam Lawrenson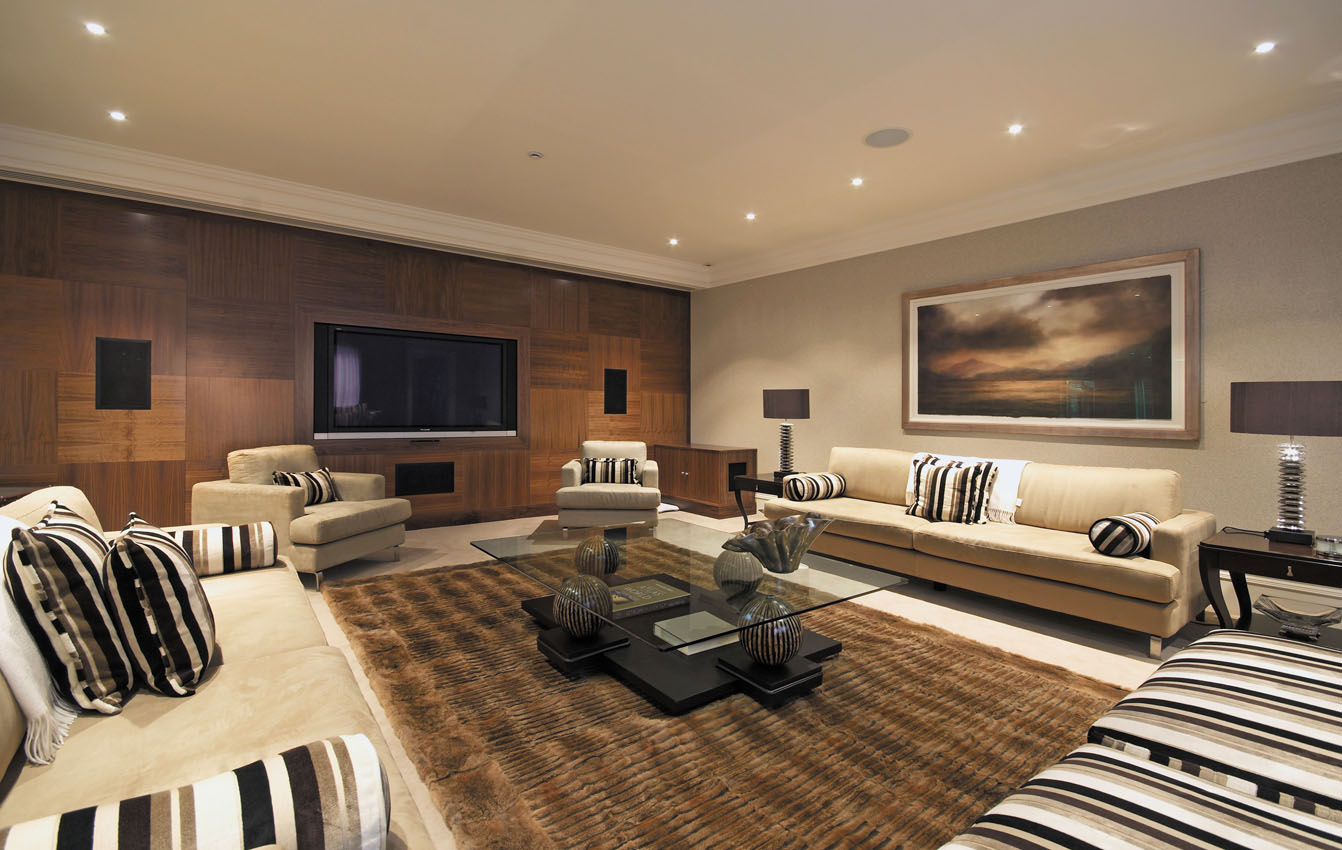 Residential Interior | Adam Lawrenson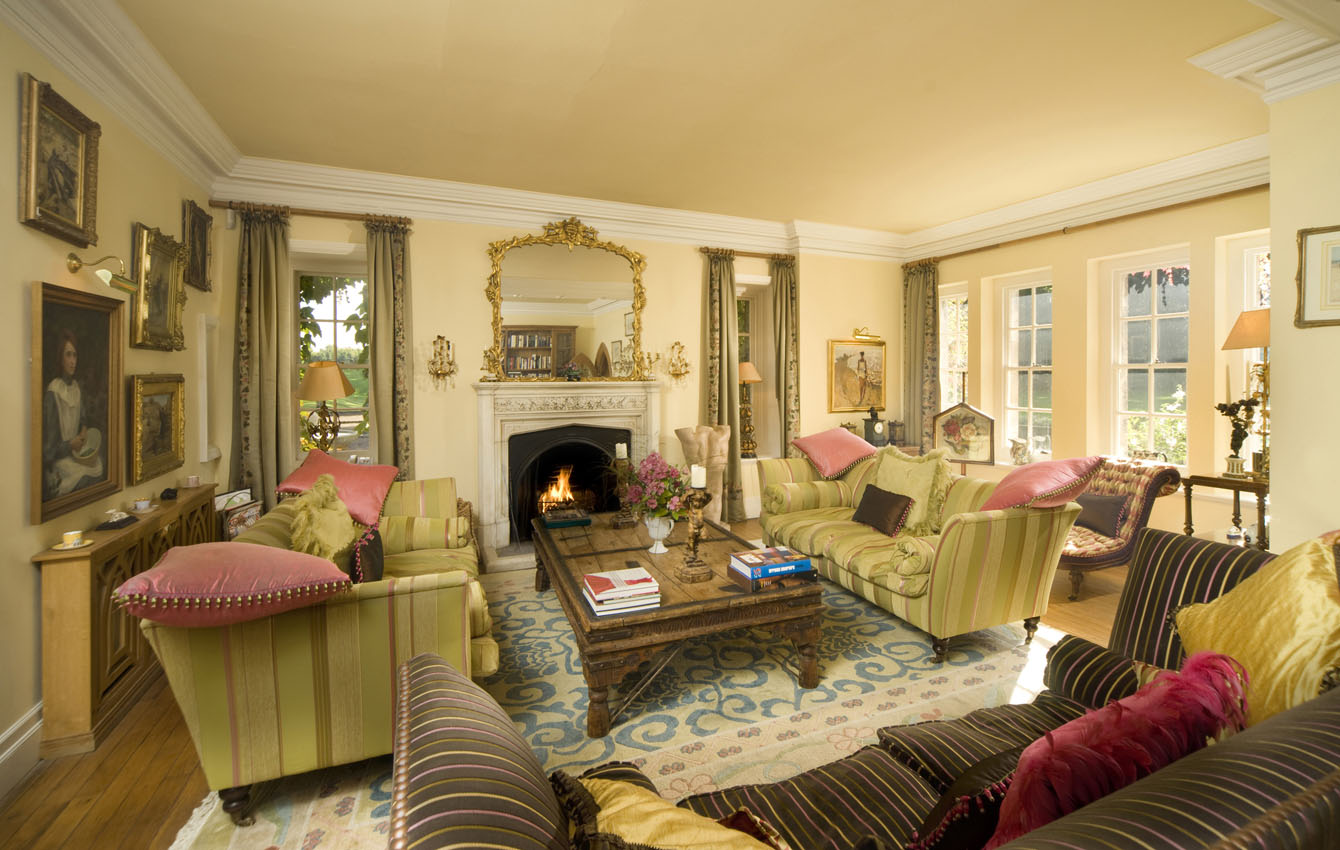 Residential Interior | Adam Lawrenson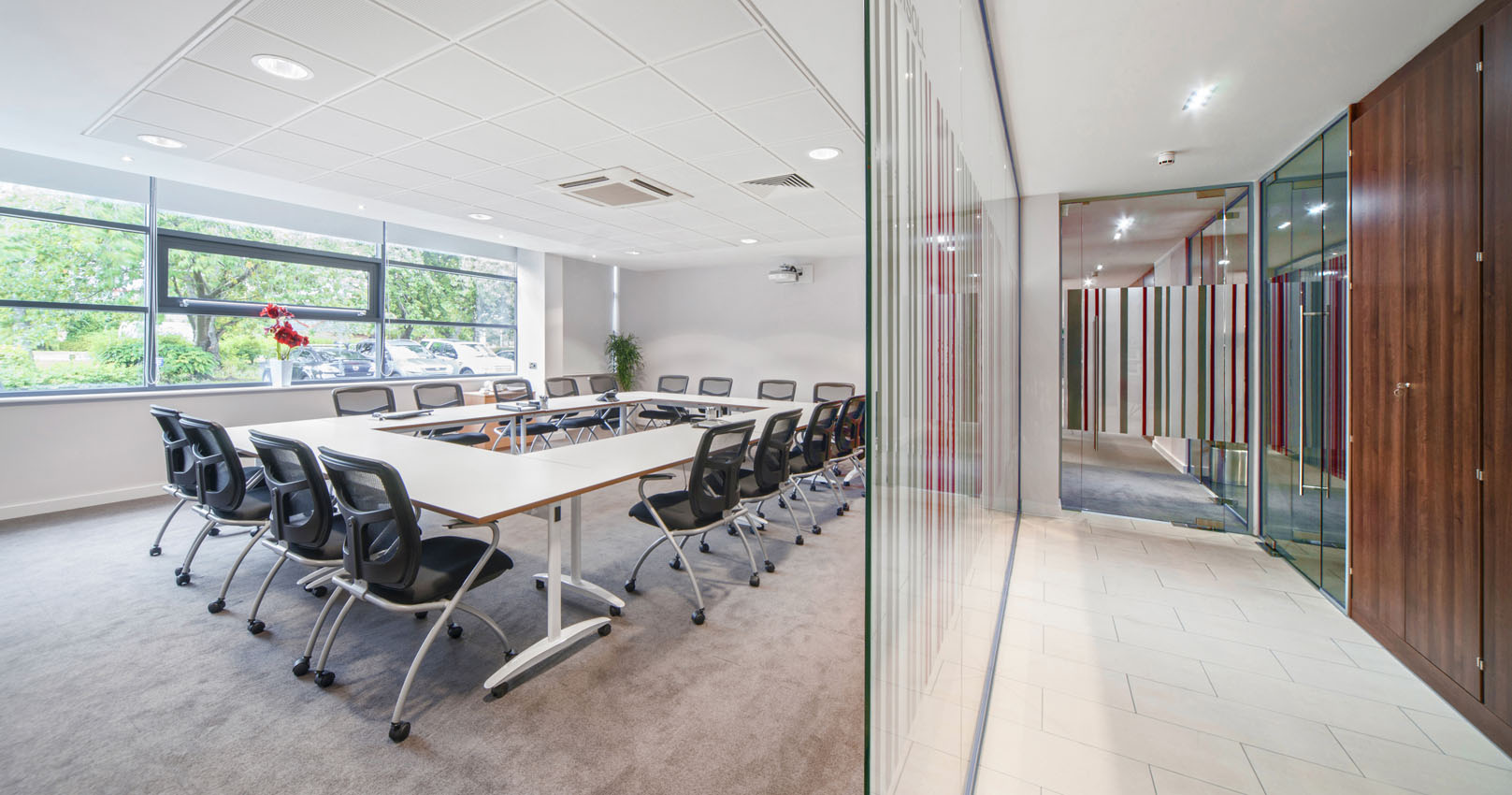 Commercial Interior | Adam Lawrenson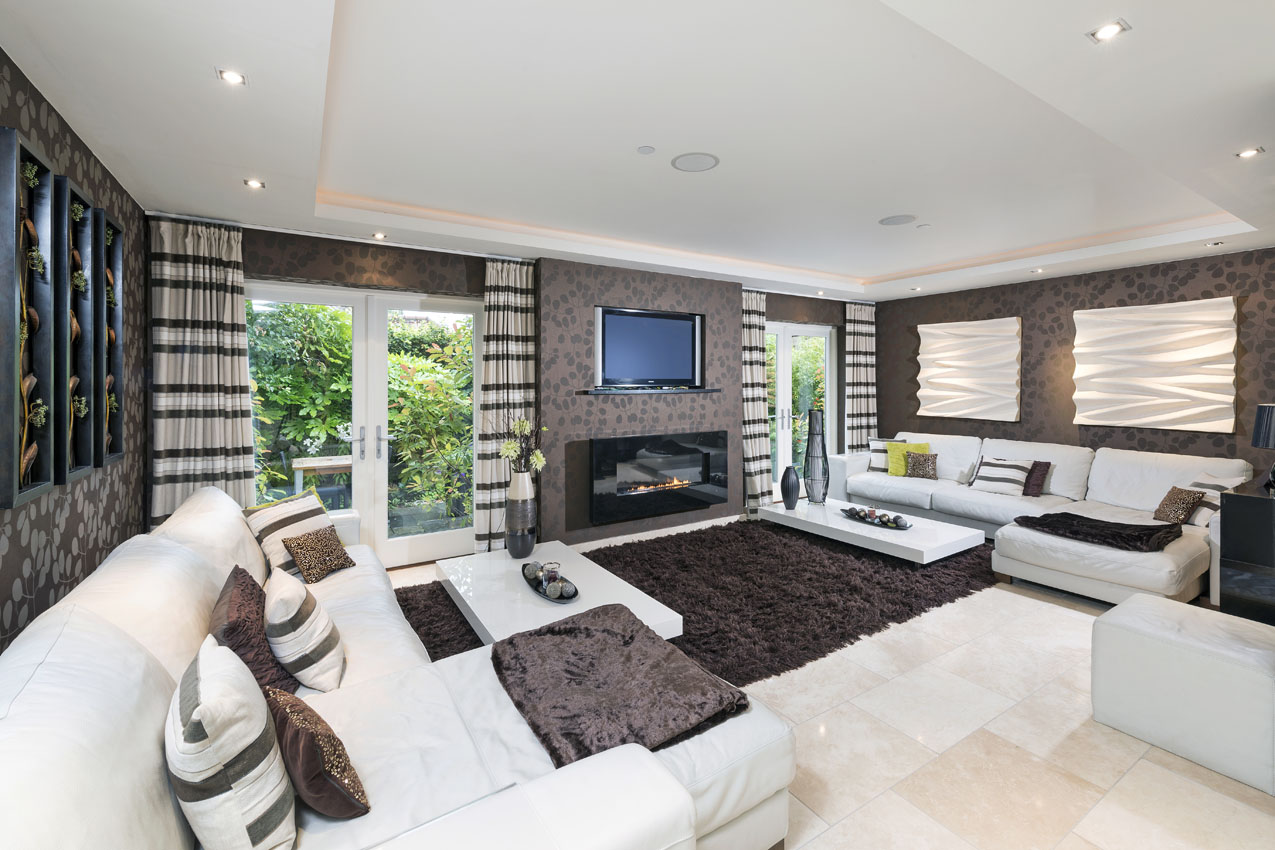 Residential Interior | David Grebby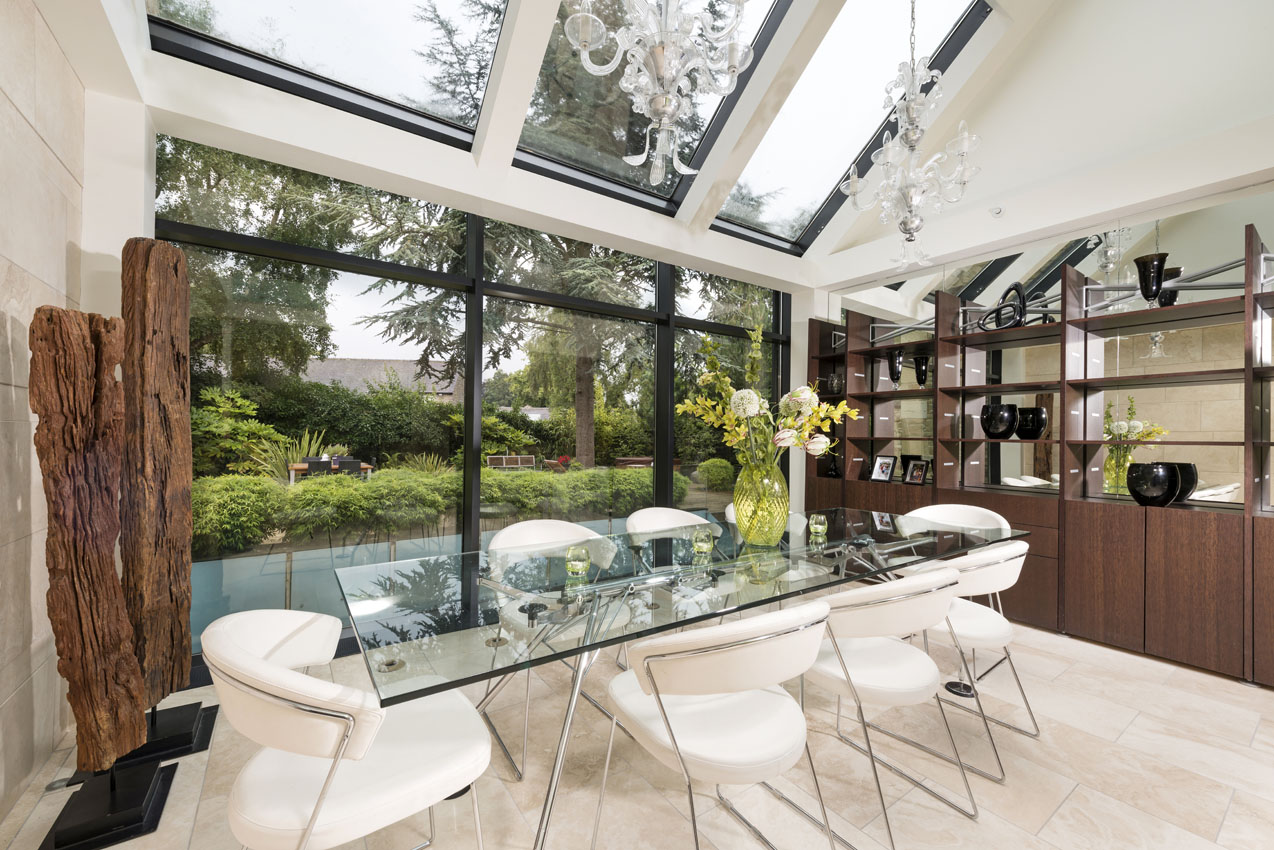 Residential Interior | David Grebby
Interior Photography
We provide interior photography on location for a range of clients in Newcastle upon Tyne and throughout the UK. Our interior photography of property includes residential, retail, hotels, leisure facilities, commercial buildings, public buildings and spaces. Our photography is captured on high resolution cameras ensuring high quality results for our clients marketing and portfolio needs. Our interior photography services can also be commissioned along with our mast photography.
Interiors are photographed using a combination of lighting techniques. We change these techniques to suit the environment and mood of the interior space, for example if there is feature lighting which looks great at night we would plan the photography at dusk. We usually shoot interior photography using a mixture of natural light and feature lighting in a space combined with fill flash. Rooms which have LED lighting, special effect lighting or a mixture of colour settings can be photographed to retain these features and feel of the lighting design.
Our portfolio images above showcase some of the types of projects and interiors we have photographed for clients. For more information about our interior photography please have a look at our service details pages.